Come join the passion
We have travelled Norway from north to south, east to west and gained unique insights into the very best of what Norway can offer. On our quest we found spectacular nature and wildlife, warm and passionate people, fresh fish pulled straight from the waters and tons of Norwegian authenticity. Our country offers a different kind of luxury that can best be described as "hygge"-  a warm and cosy environment in a remote location that is Norway.
On our travels, we met numerous  hard working and fascinating local entrepreneurs who love what they do and live to share their passion. We would love to share this passion with you, your friends and family.
Let us tailor your exclusive travels to make sure you get to explore the very best of Norway. We will be your travelling companion from you start planning till you are back home smiling. Either as on site facilitator or through digital tools and local partners.
Arctic Adventures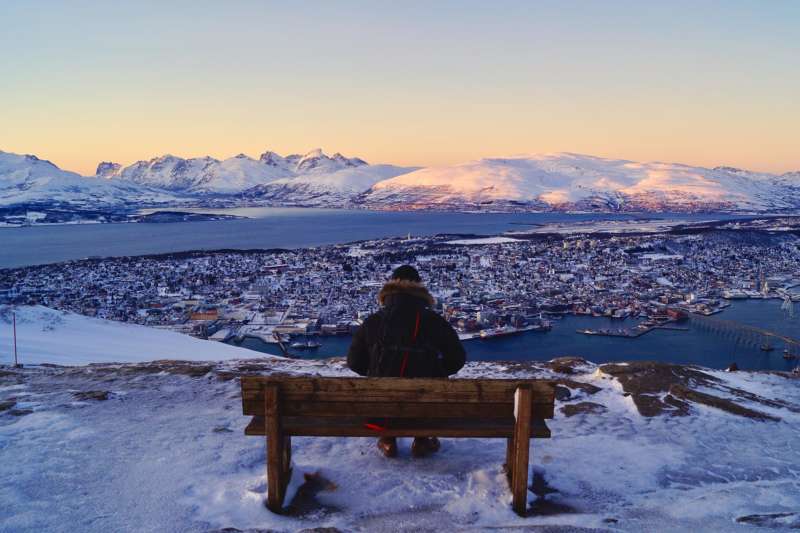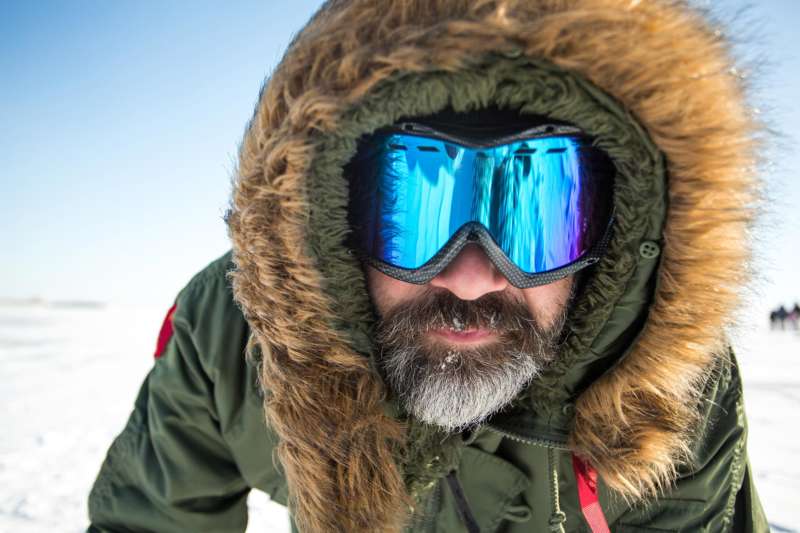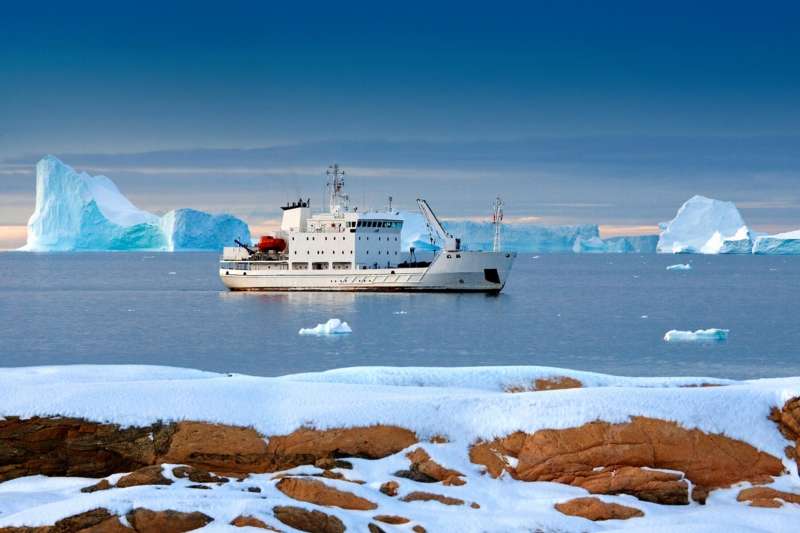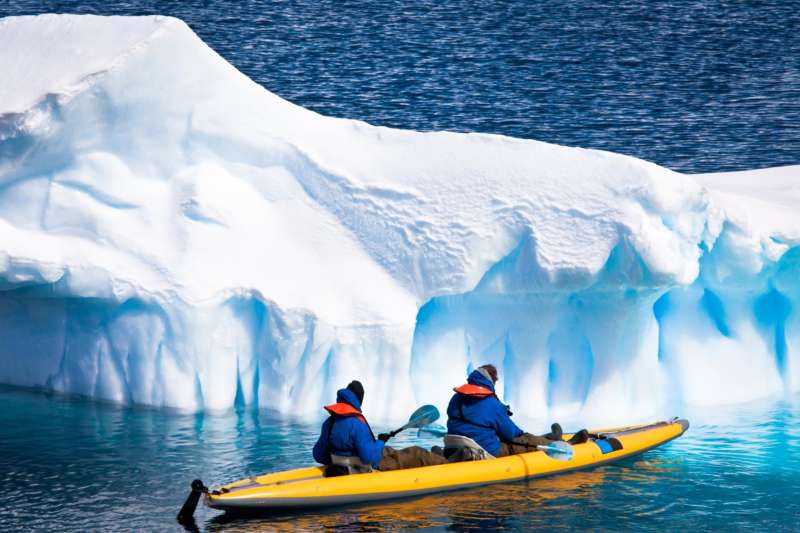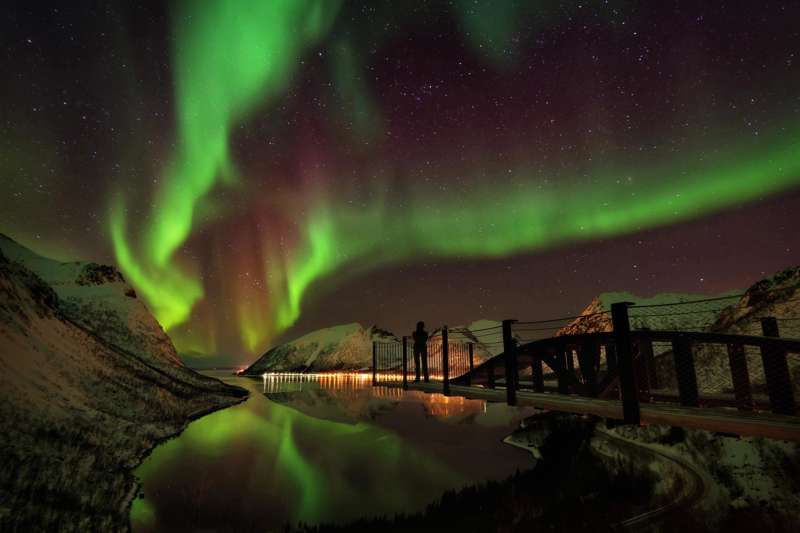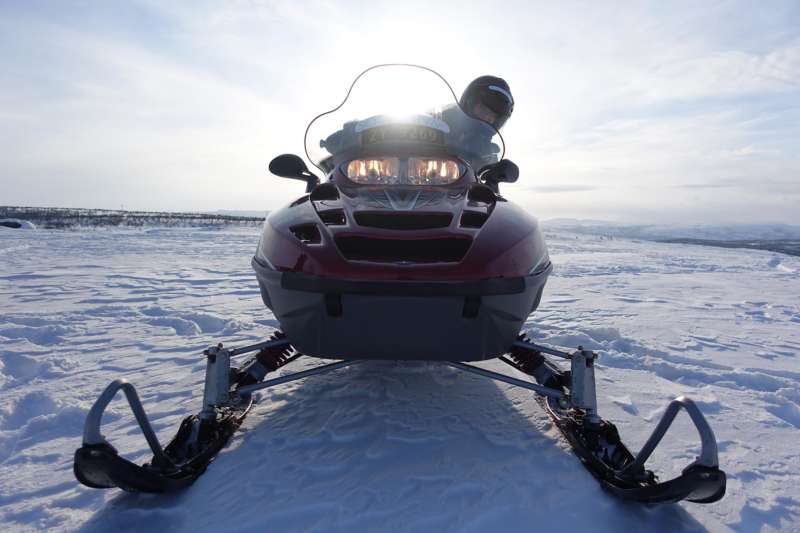 Would you like to join the quest for the spectacular northern lights? It´s not a sure thing but if you are lucky it´s real life magic – made by nature. There are many myths about the northern lights and although it´s scientifically explained, it still feels like magic.
But the northern lights are not the only reason to head north. We can guarantee great nature explorations both winter and summer, in all kinds of weather. The midnight sun is a beautiful experience on its own.
We can tailor your arctic adventure based on your preferences to make sure you experience Norway your way.
Some inspiration:
Have fun riding a dog- or reindeer sledge
Ride a snowmobile across mountain plateaus
Visit the habitat of the polar bears
Meet the Laplanders and experience their culture
Go skiing in amazing mountains
Go fishing in some of the best rivers in the world
Enjoy sailing in spectacular nature
The Great Outdoors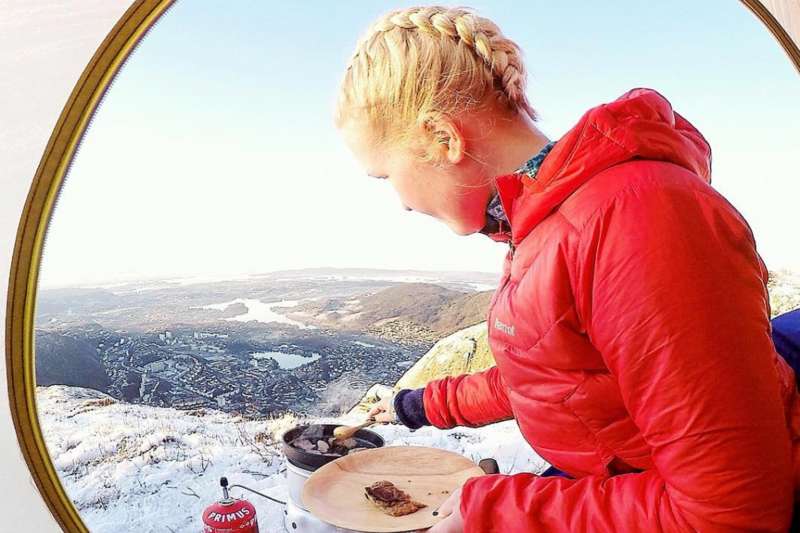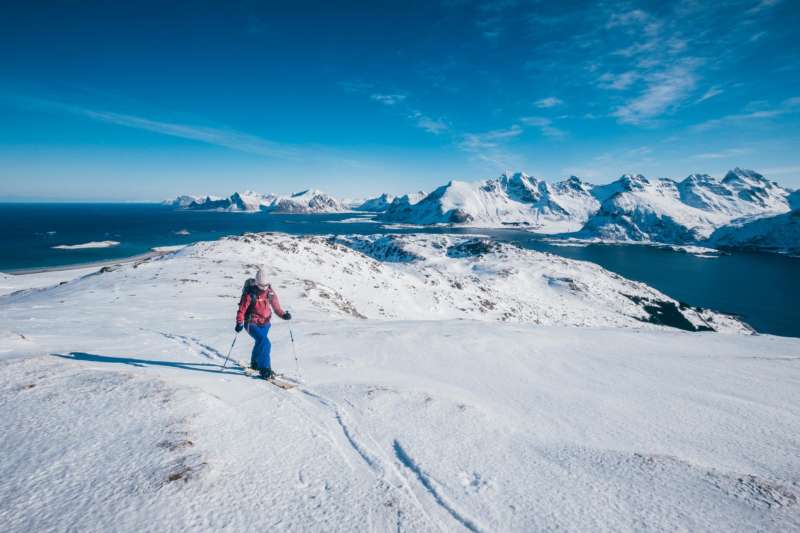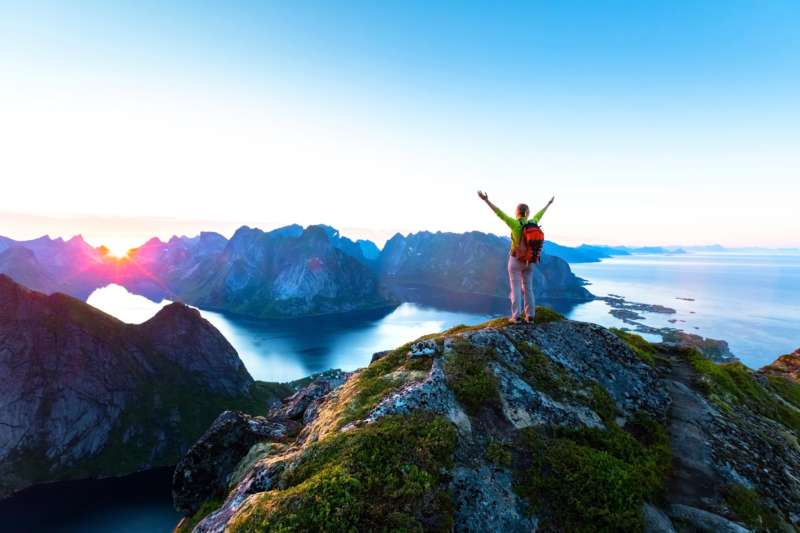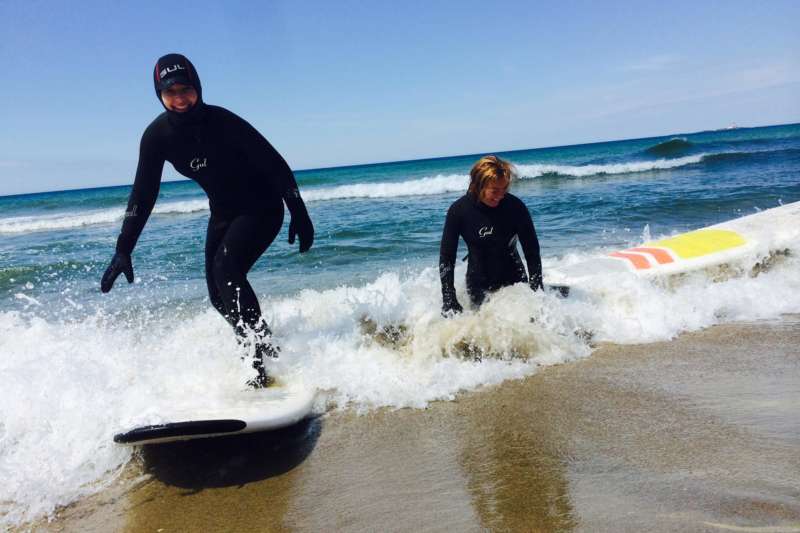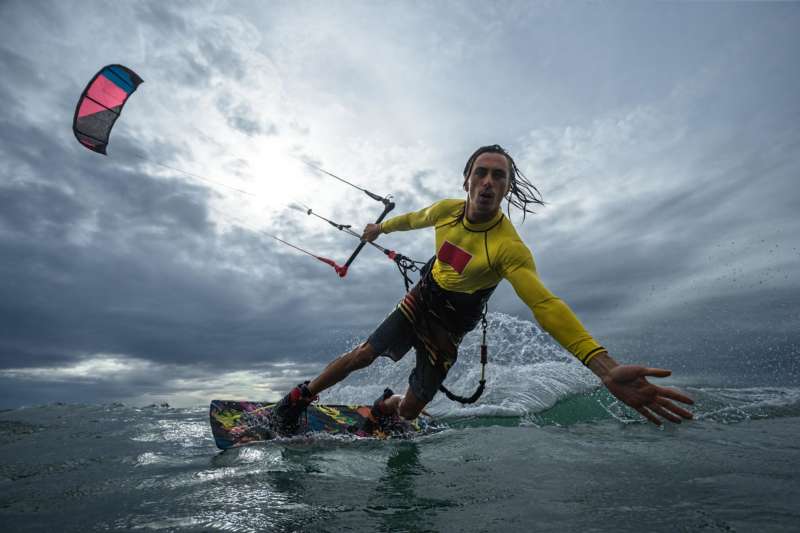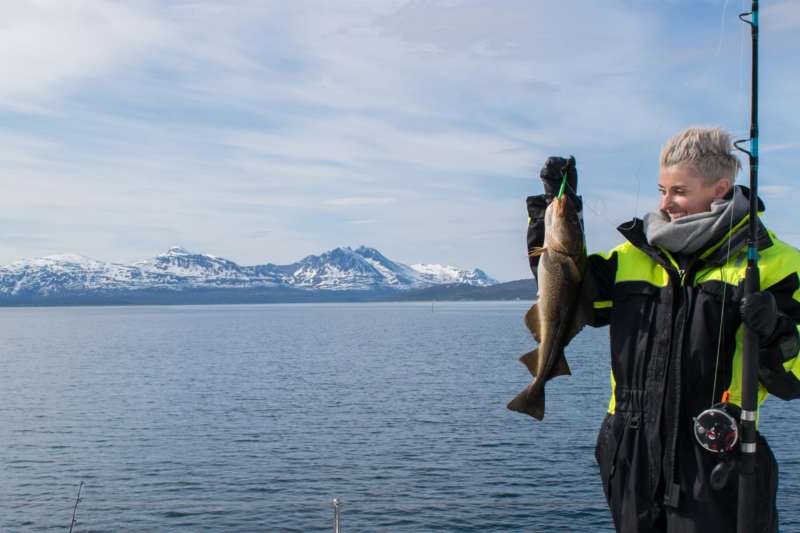 Give your body and mind the gift of the great outdoors. One of the most popular hashtags in Norway at present is # life is best outdoors. Norwegians love to be outdoors in all kinds of weather because they know how well a great meal tastes after you have hiked a mountain, and how well you sleep after a big bucket of fresh air. Either you are an advanced hiker or expert skier or you just want to enjoy the view, we know where to take you, what to do and when to go where.
Some ideas:
Try the unbeatable combination of sailing and skiing
Go deep sea fishing
Climb spectacular peaks
Experience a unique glacier tour
Ride the waves surfing in the Nordic Sea
Norwegian Gastro Tour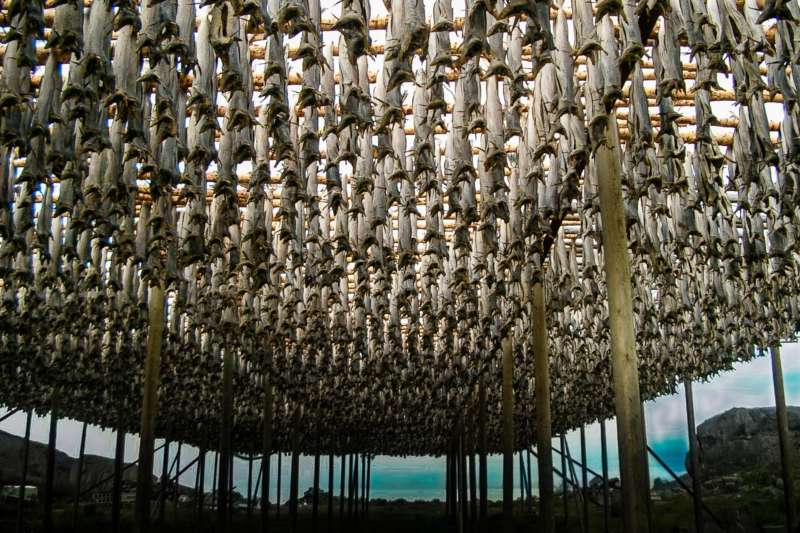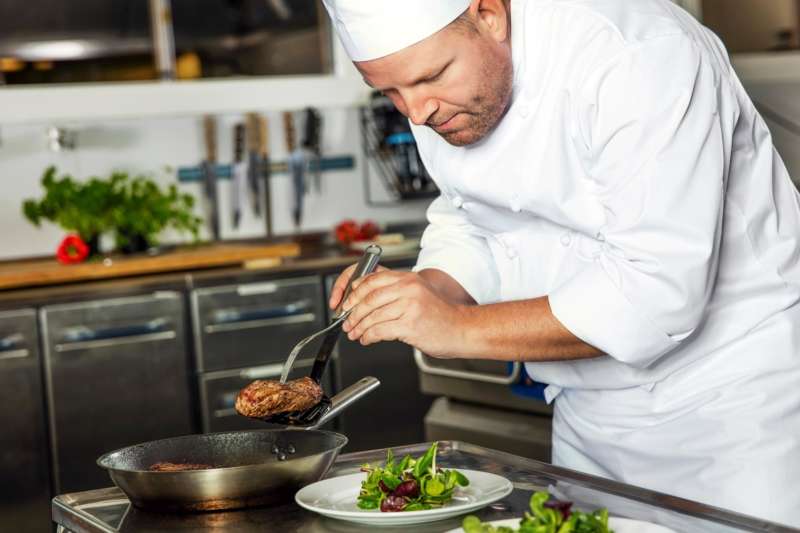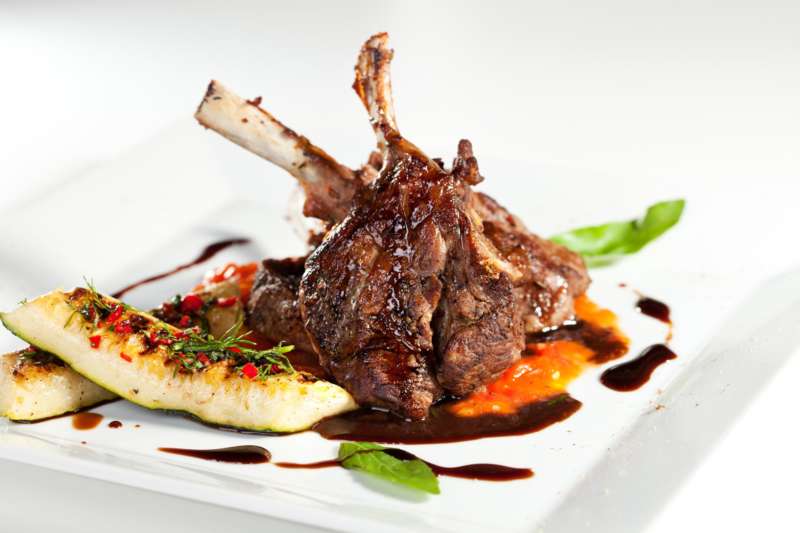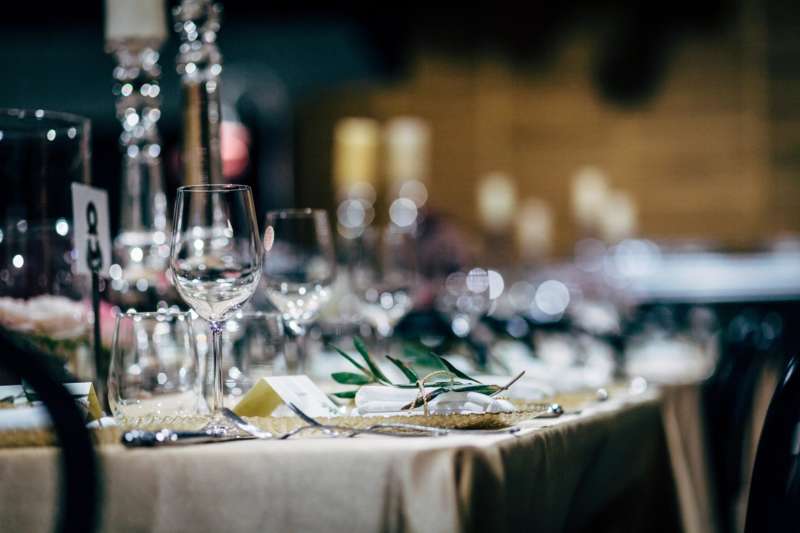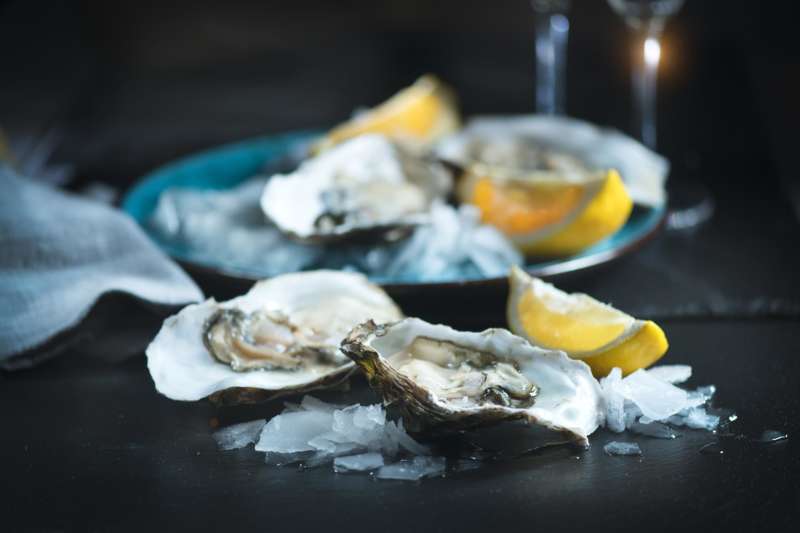 Norway is becoming a country of real gourmets as prize winning chefs have raised our traditional cuisine to a whole new level. Some of our best chefs have moved to magnificent places in various parts of  Norway were they offer unique combinations of nature and haute cuisine. Being so close to nature they have access to the very best of fresh and local commodities in season.
Some teasers:
Fish your own cod and have a chef prepare it into a «Michelin» meal
Explore prizewinning breweries in spectacular surroundings
Take a culinary cooking class
Go urban and eat your way across our cities
Enjoy the luxury of game and fresh water fish in the wild
West Coast Splendor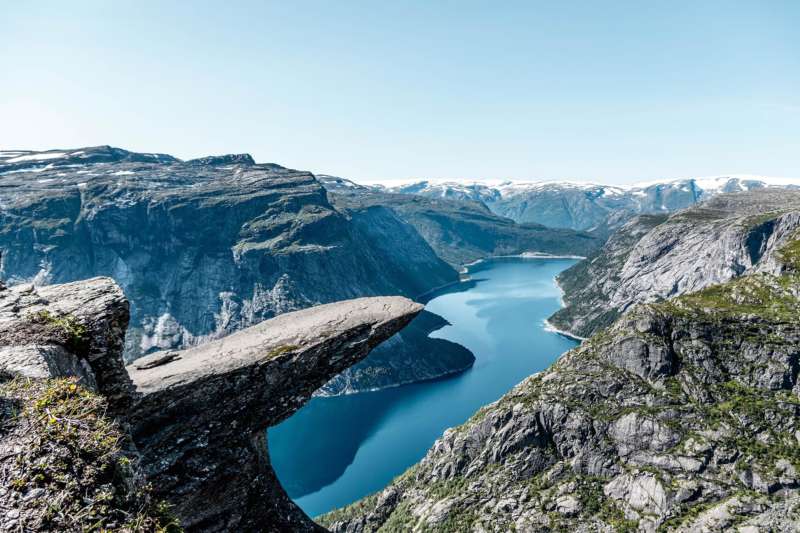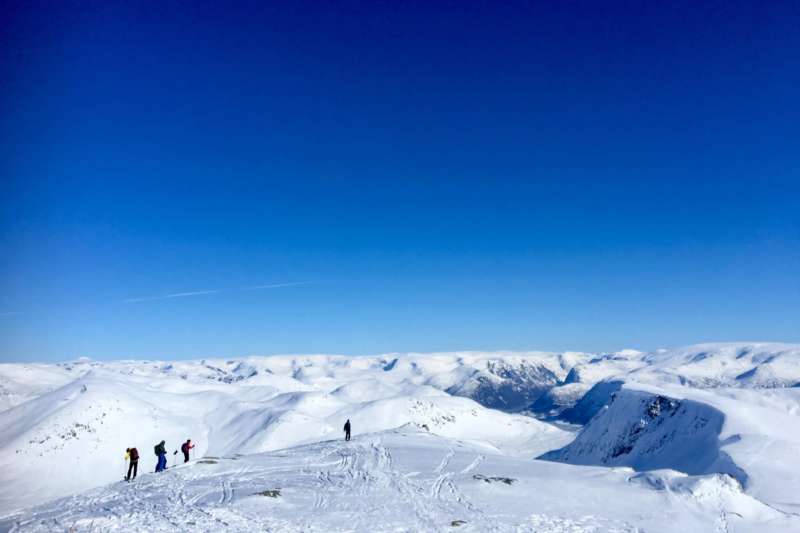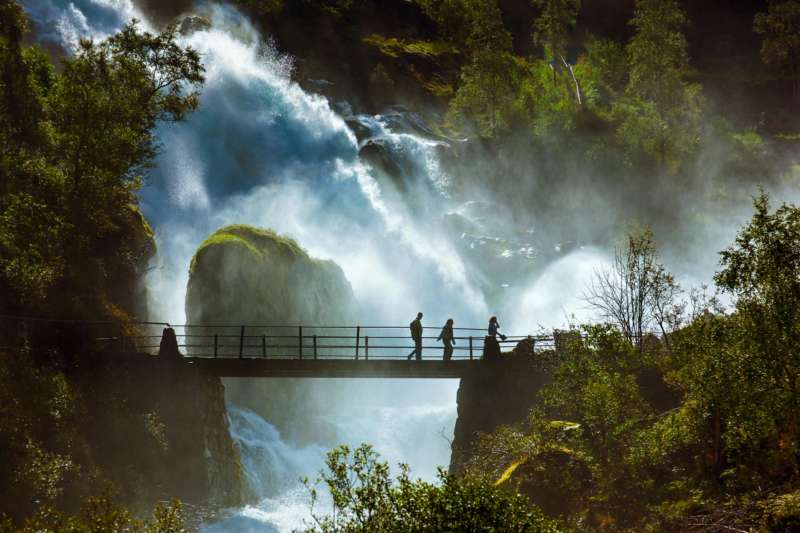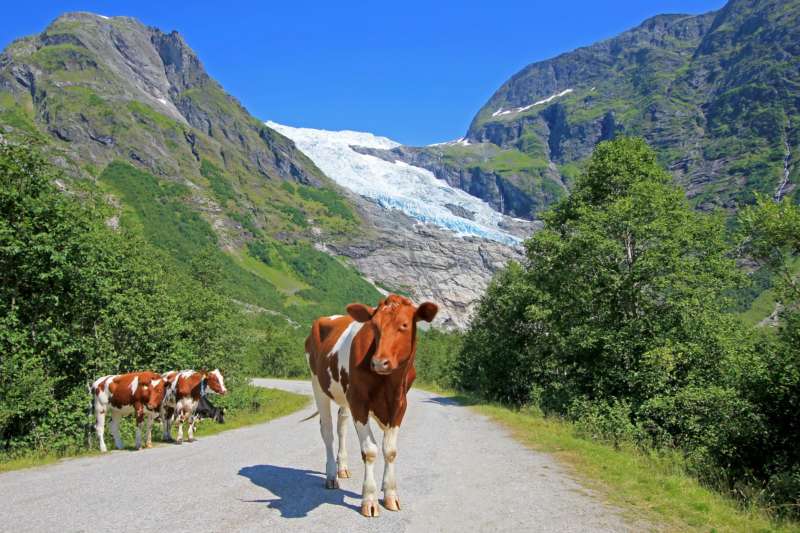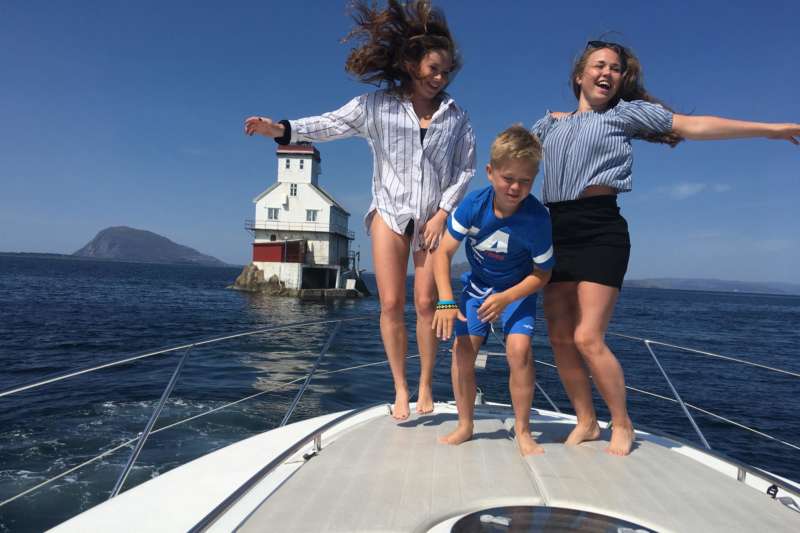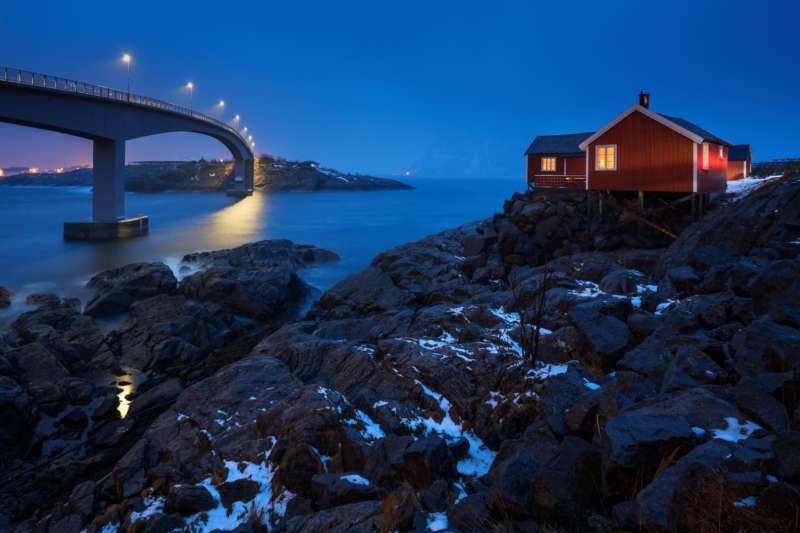 Norwegian fjords are unique and people from all over the world have travelled this magical landscape for decades.
It´s variation in scenery and splendor have amazed visitors through history. There are many ways to visit and experience the west coast. It´s entirely up to you and what you wish for. We can guarantee lots of weather and amazing close encounters with people and nature.
Some ideas:
Boat your way into the amazing fjords
Go hiking from sea level to the mountain tops
Try skiing overlooking the fjords
Explore the beauty of waterfalls and glaciers
Time travel in the historical hotels of the west
Visit a medieval stave church from the Viking era
Secret Escapes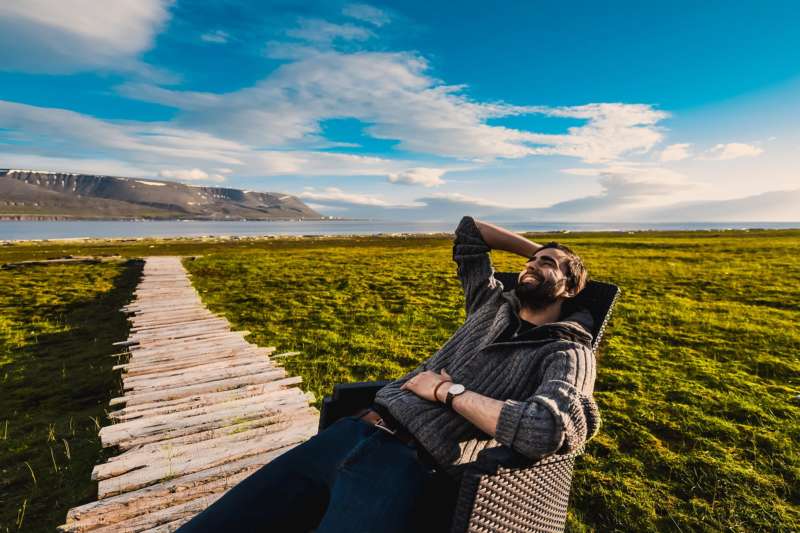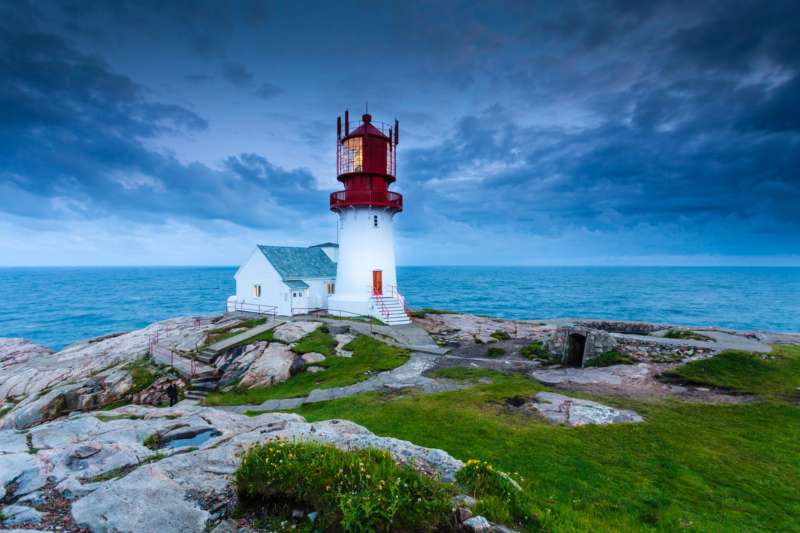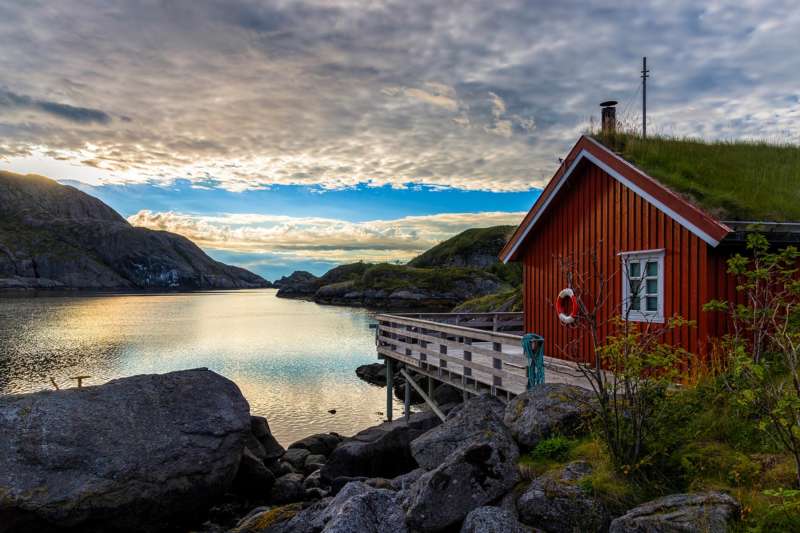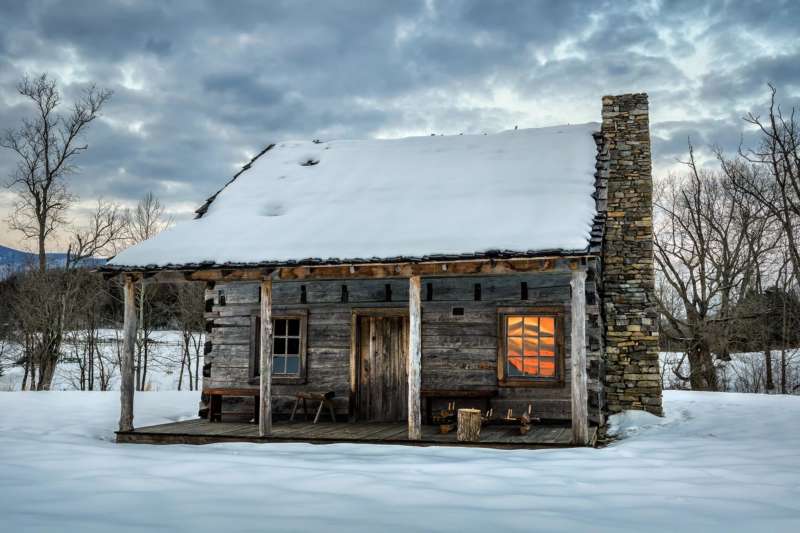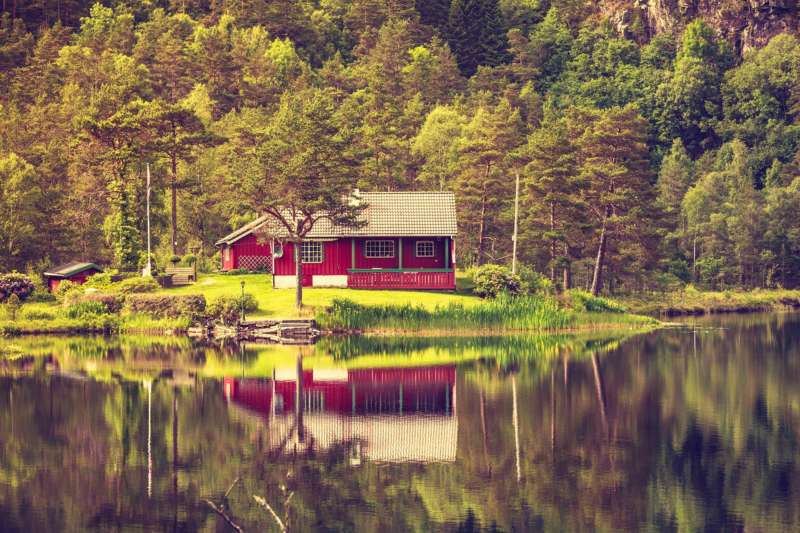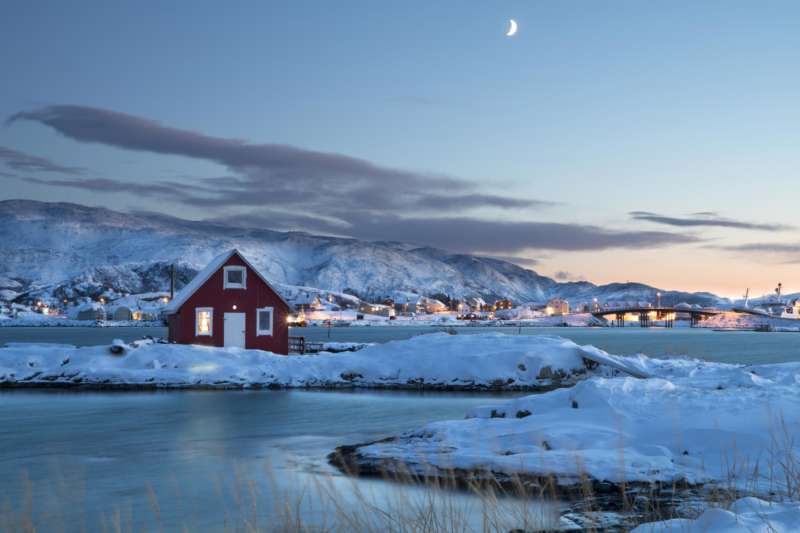 Although we feel Norway in itself is a secret escape, there are still remote, exclusive places off the beaten track to be discovered.
If you would like to try the feeling of being alone with nature and want to experience something exotic – Norway is the perfect place to go.
Something to experience:
Stay at a lighthouse or a fisherman´s cottage
Sleep in a cabin on top of a mountain plateau
Enjoy country living in charming lodges
Urban Fun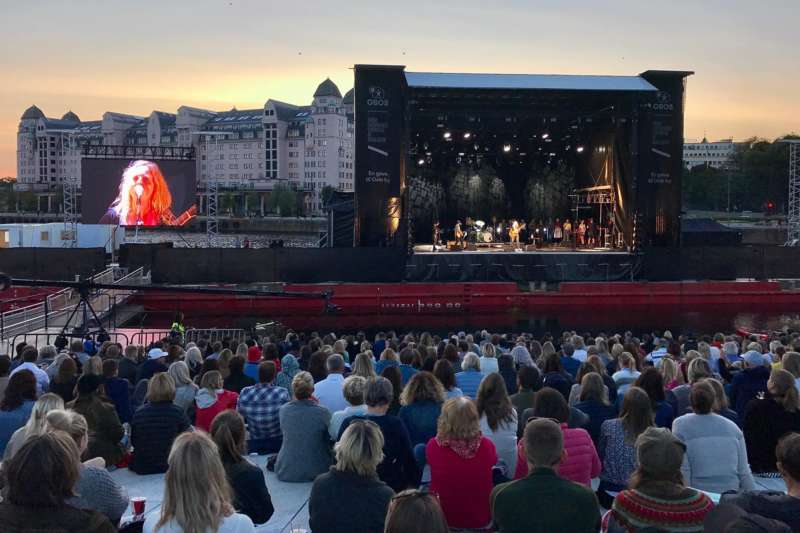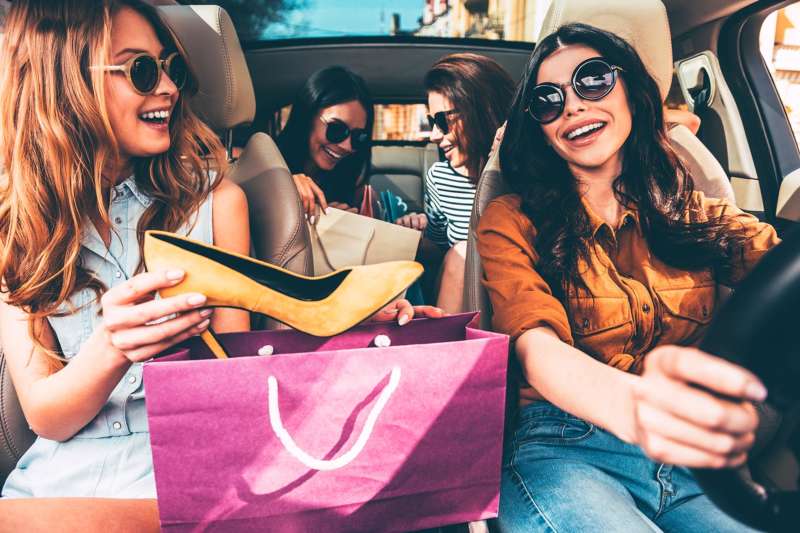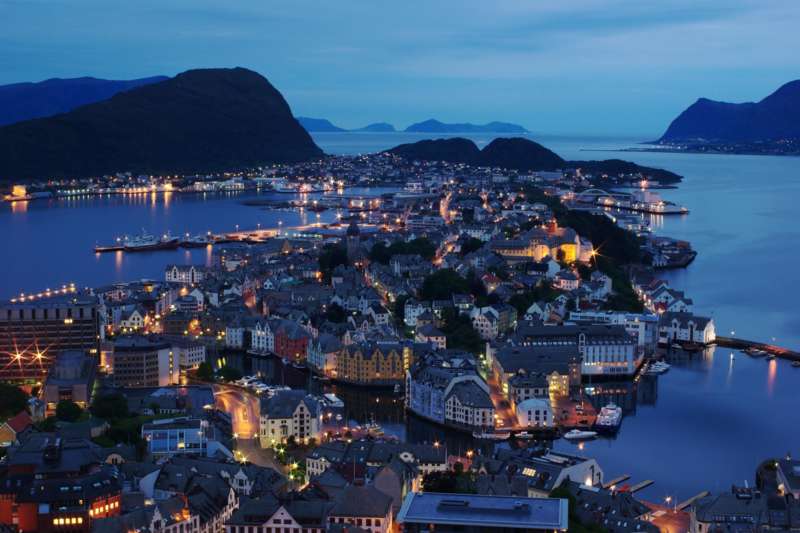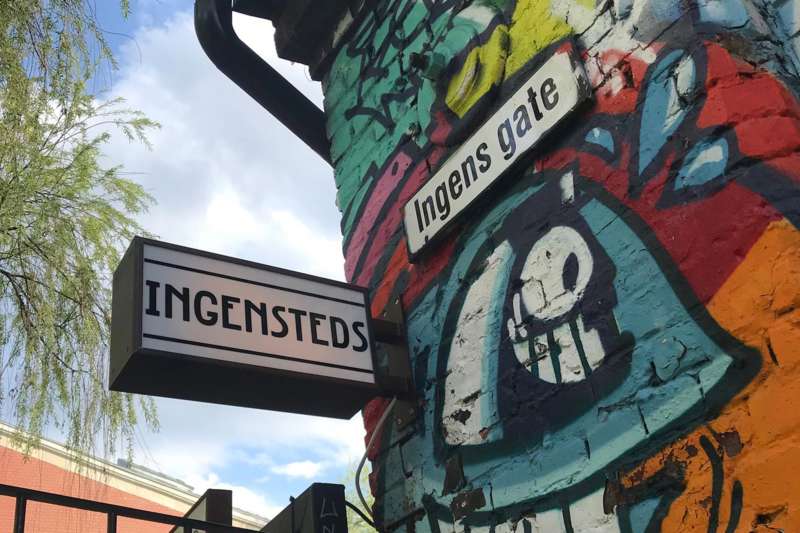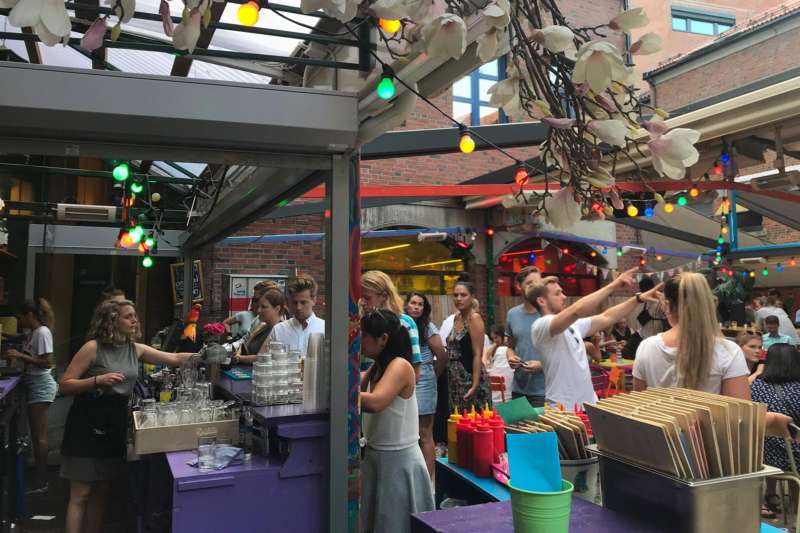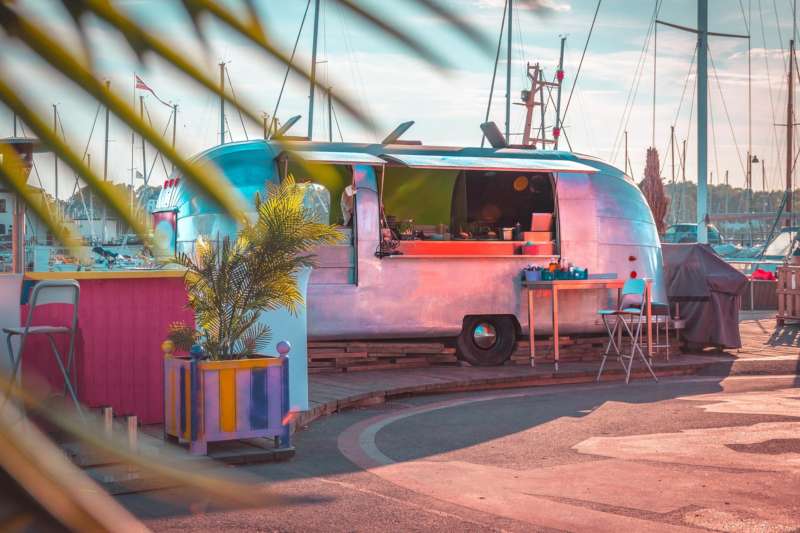 Norway has 5 mill inhabitants. Needless to say we have lots of space for each individual. The most dense areas are of course our cities.
In all our cities you`ll find the unique combination of urban life and nature. Tromsø is an arctic adventure and an urban experience all in one. Bergen is overload of charm, buzz and history. History is a key word also for Trondheim. Stavanger is hip and cool. Oslo is emerging rapidly and is catching the attention of experienced travellers as an increasingly exciting destination.
Some inspiration:
Combine hiking or biking with an urban evening out
Visit the heart and soul of the city through culture and music
Experience Oslo as an art destination
Go where the locals go
Young in Norway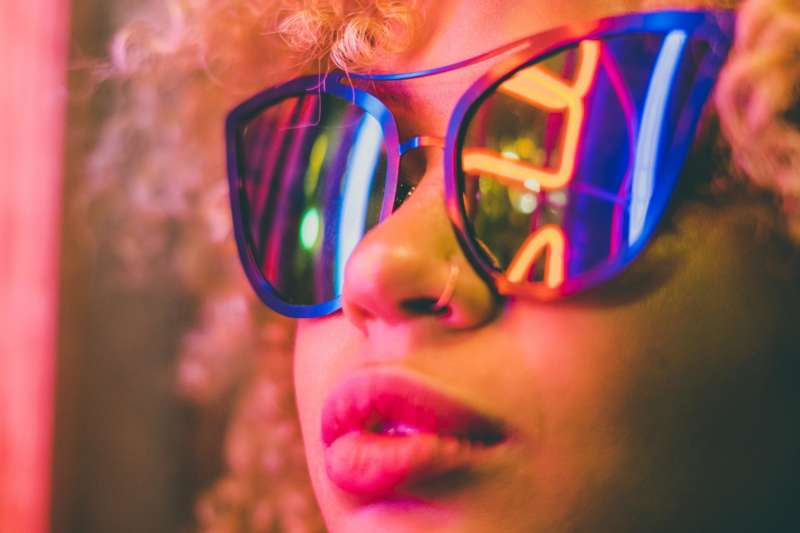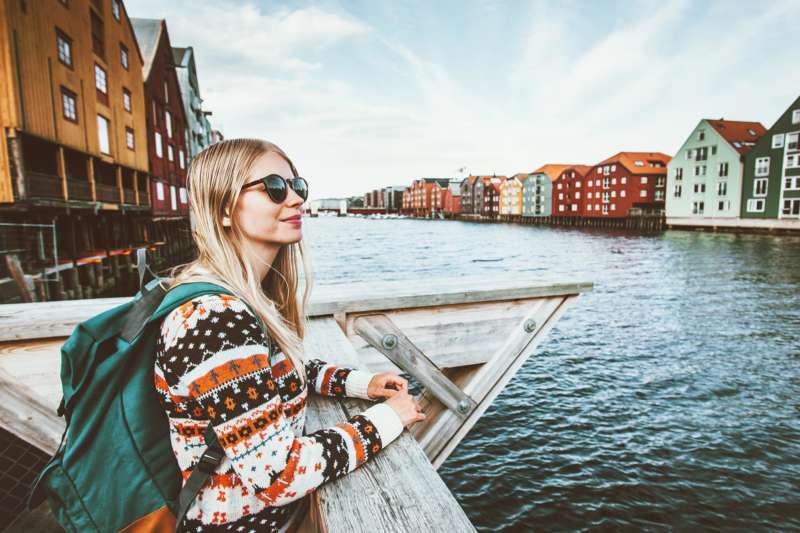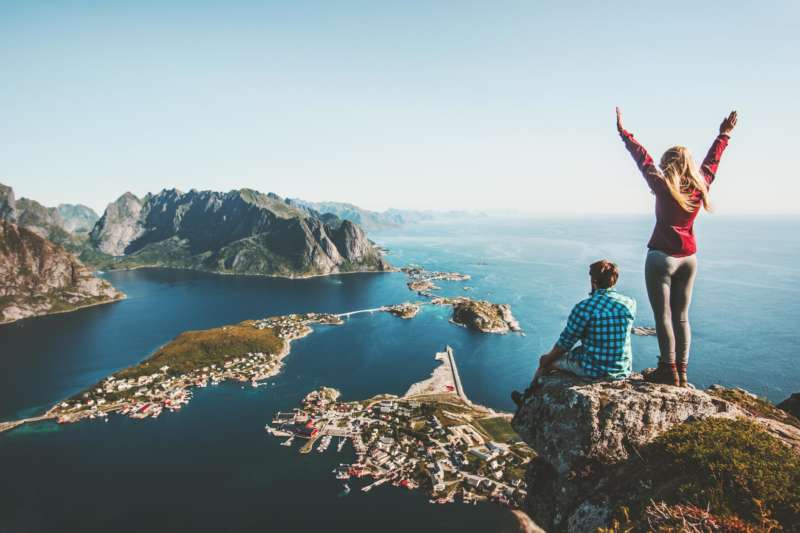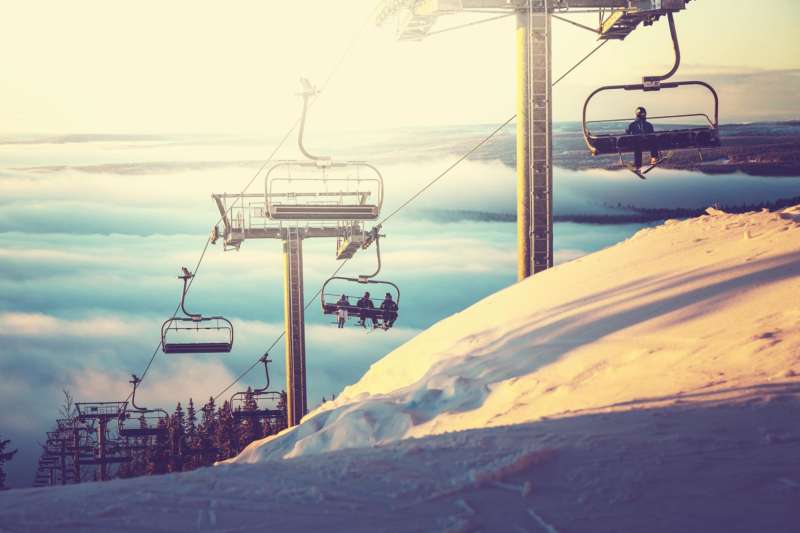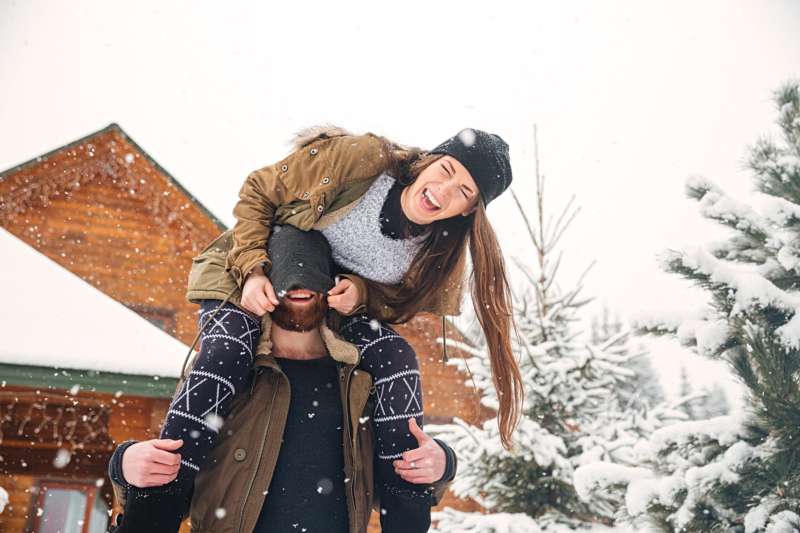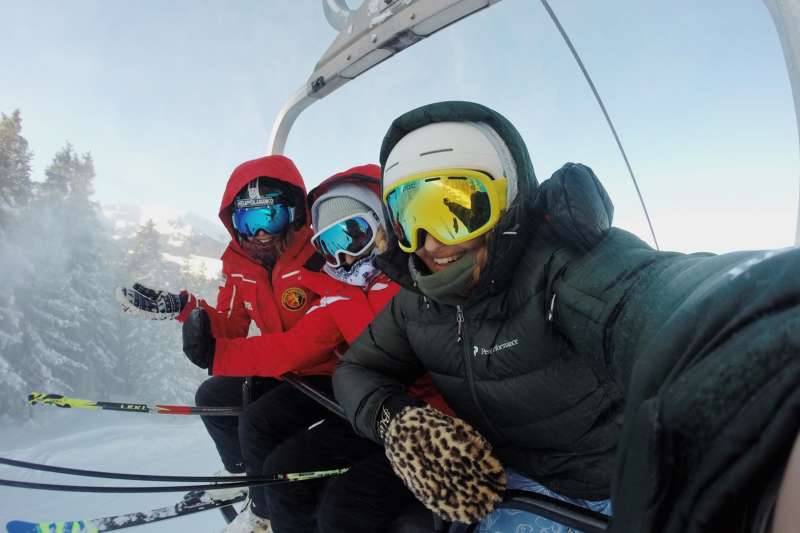 It is really great to be young in Norway. The unique combination of urban fun and the great outdoors is what makes Norway a real treat. There are music festivals in spectacular locations and micro breweries in the wild. You can go skiing in the morning and bar hopping in the afternoon. Name any fun activity on your wish list and you will find it with the added bonus of a unique nature experience.
Some inspiration:
Enjoy music festivals and never ending summer nights
Go hiking followed by streetfood dining
Combine hiking, biking, swimming and clubbing – all in one day
Turtle Dove Adventures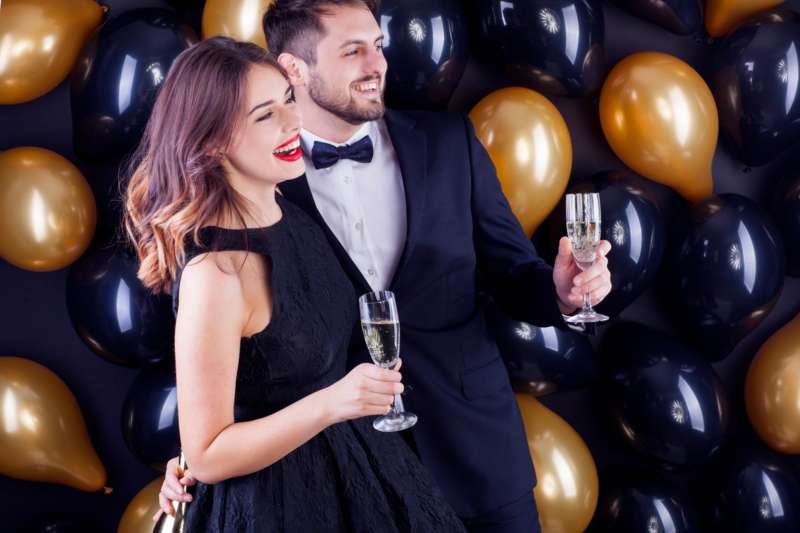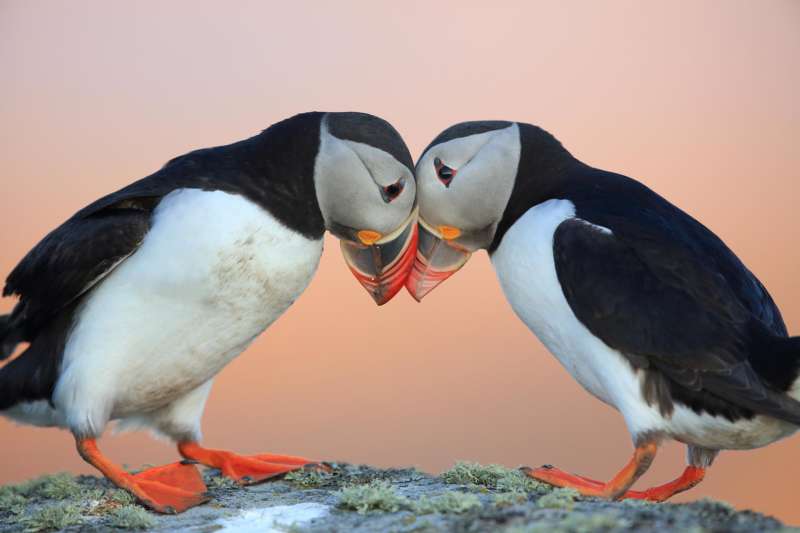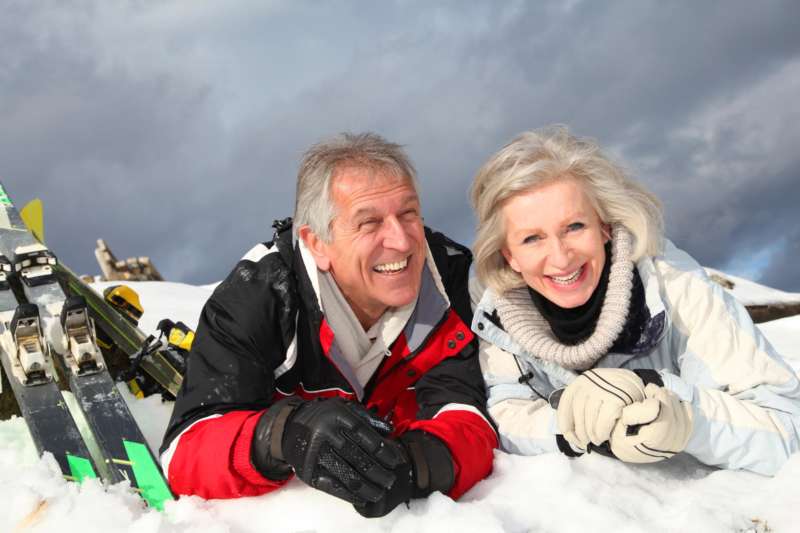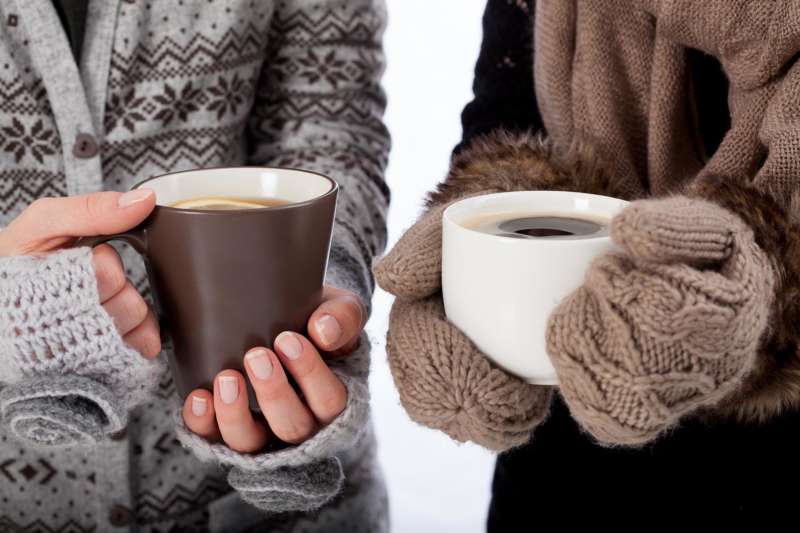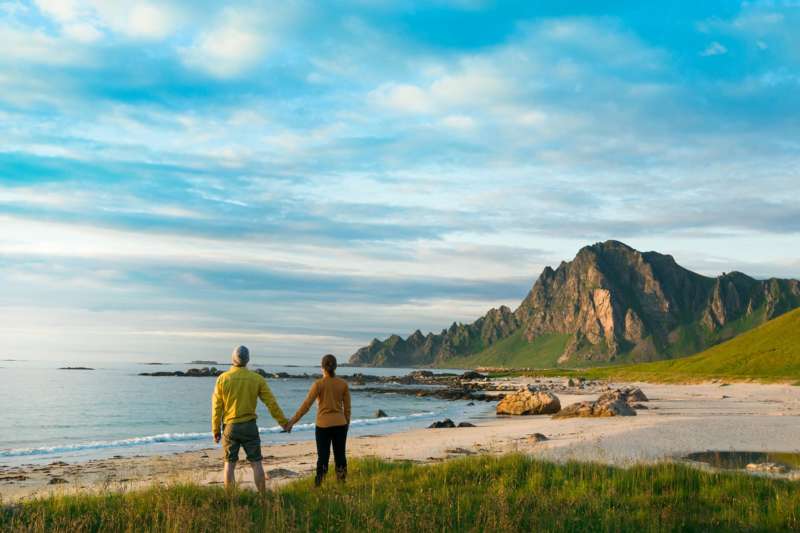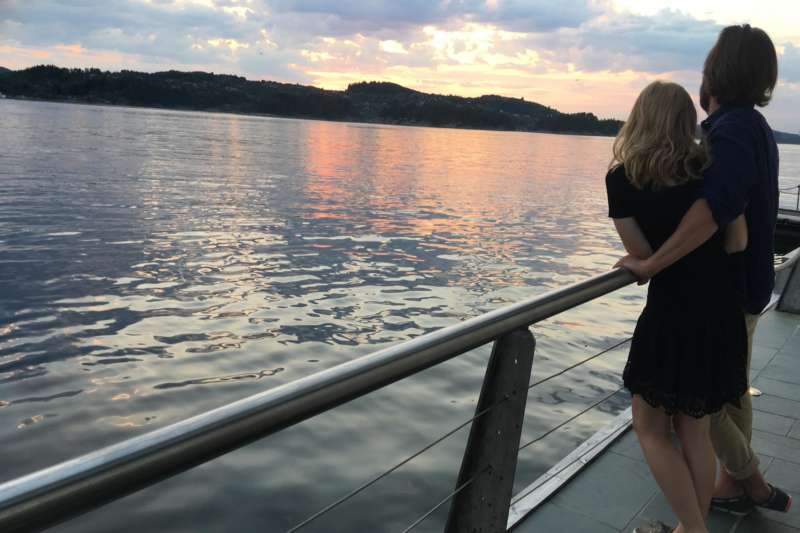 It is not difficult to envision the perfect proposal surrounded by majestic mountains under the midnight sun or the northern light. The drapery of the fjords, oceans and waterfalls are natures way to provide the perfect setting for one of the most memorable days of your life. Although, these romantic experiences are not solely for engagements – romantic getaways could be a life long journey if you want it to.
Some ideas:
Luxury sailing in the fjords
Champagne lunch on a spectacular mountain top
A romantic secret escape in a lighthouse
Enjoy the peace in a luxurious country lodge
Fall in love again in the surroundings of historical splendour
Friends on Tour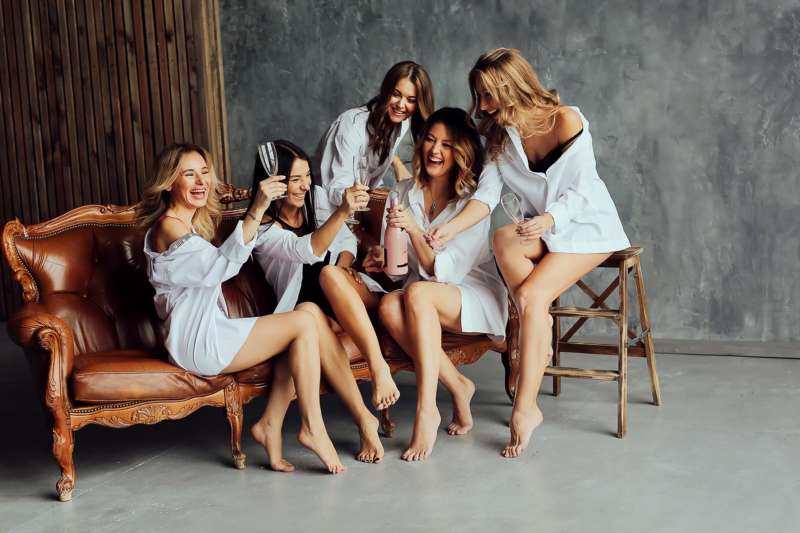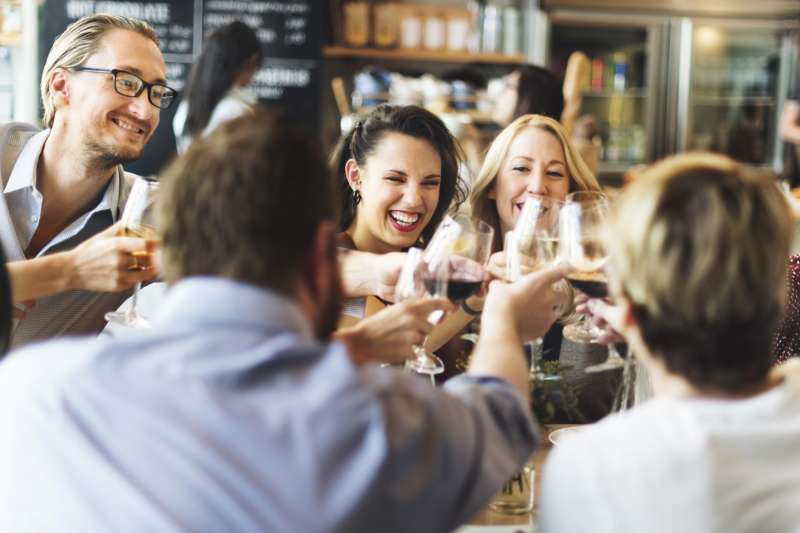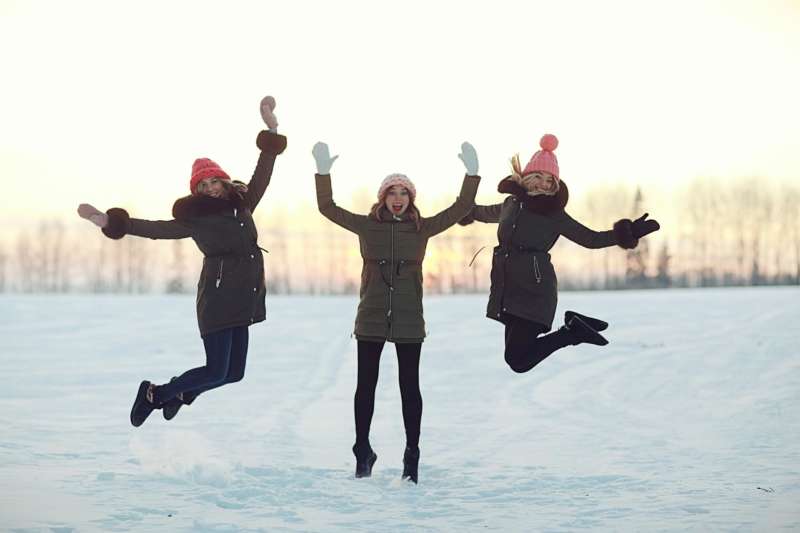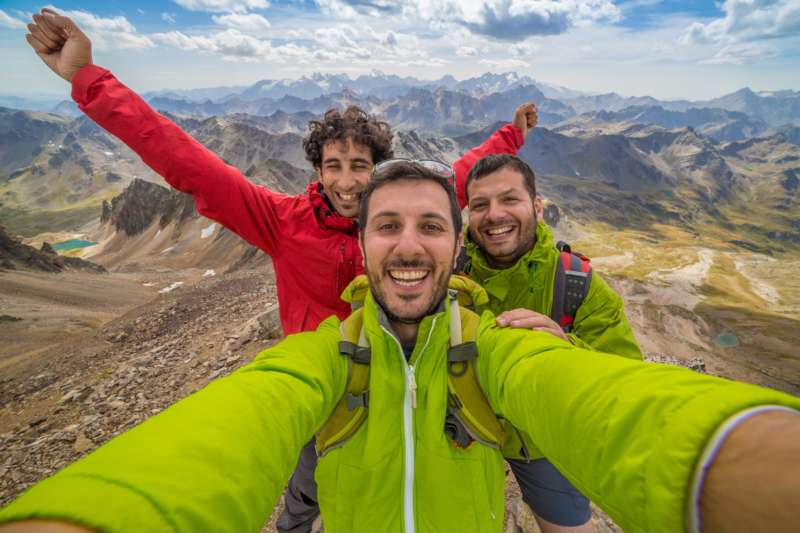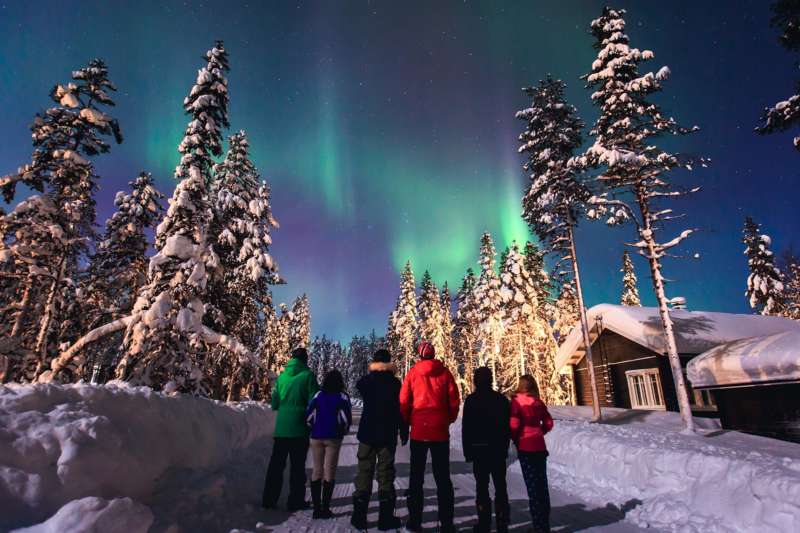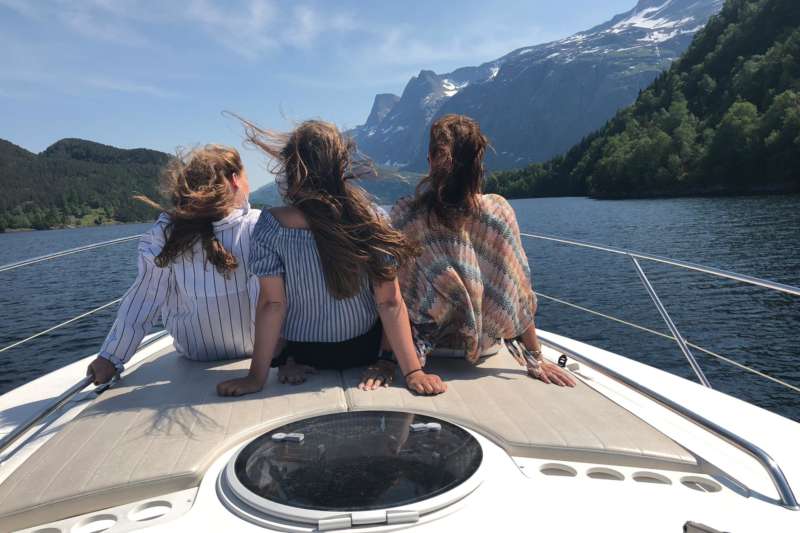 Good friends are one of life´s greatest's gifts which should be nourished by creating new and lasting memories together. Either you go for a full-on boys trip or an unforgettable girls weekend, it should be perfect. We would love to take care of everything so you can enjoy the time with your friends.
Friendly inspiration:
Enjoy wonderful Norwegian cooking in great scenery
Go wild and go urban all in one day
Friendship tour to the Arctic
Go hiking in scenery you thought belonged to the fairytales
Take a road trip in vintage cars
Get a unique selection of the very best of Norway
Norwegian Wildlife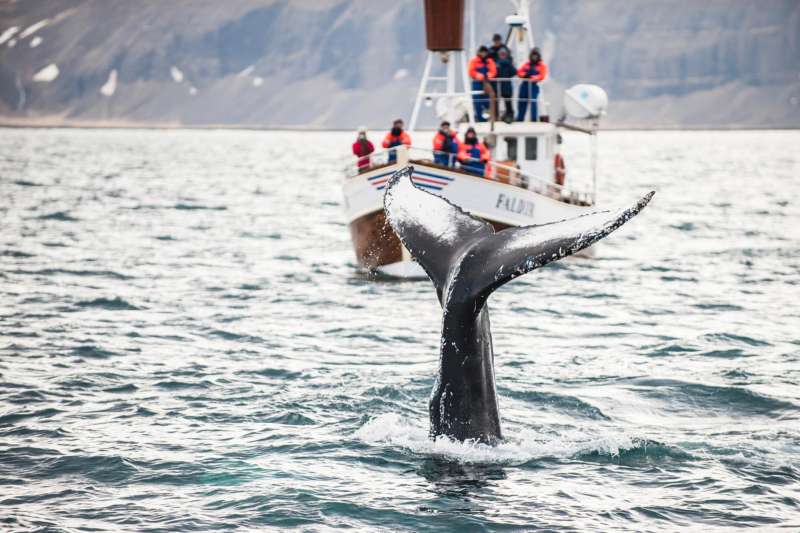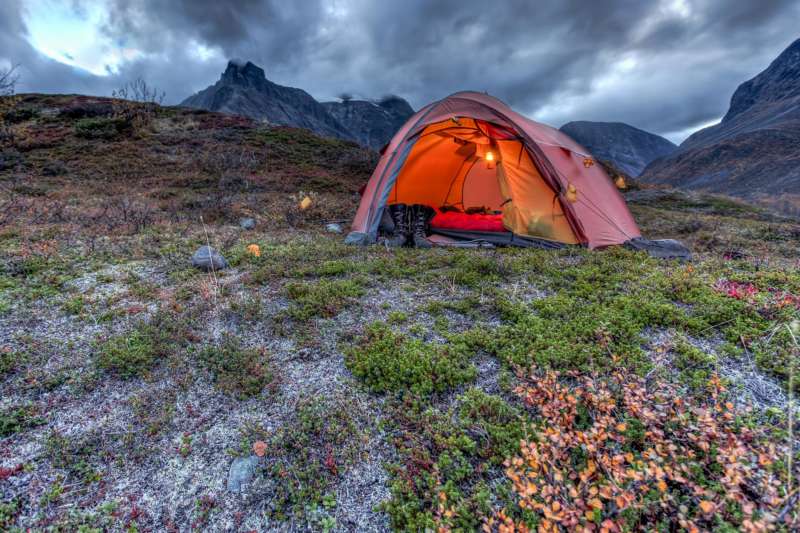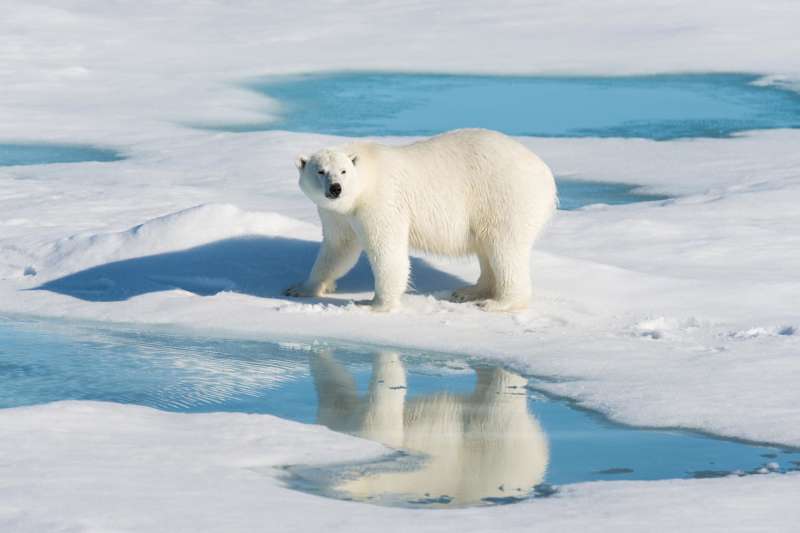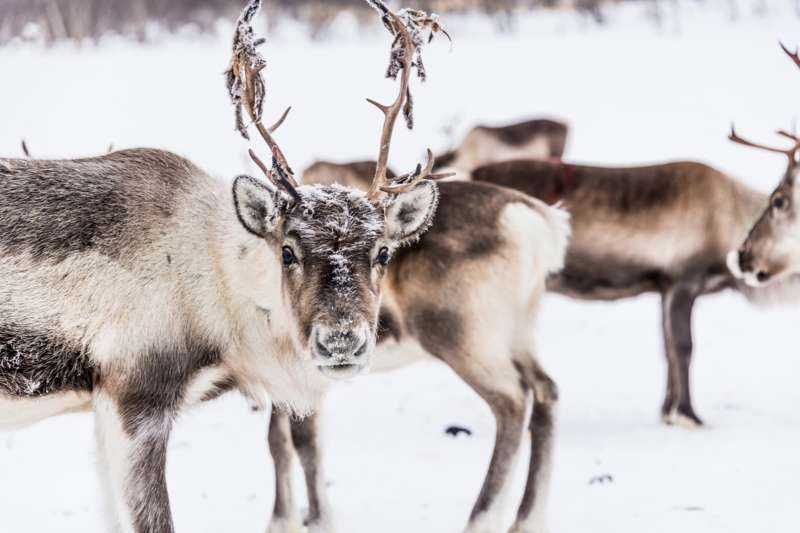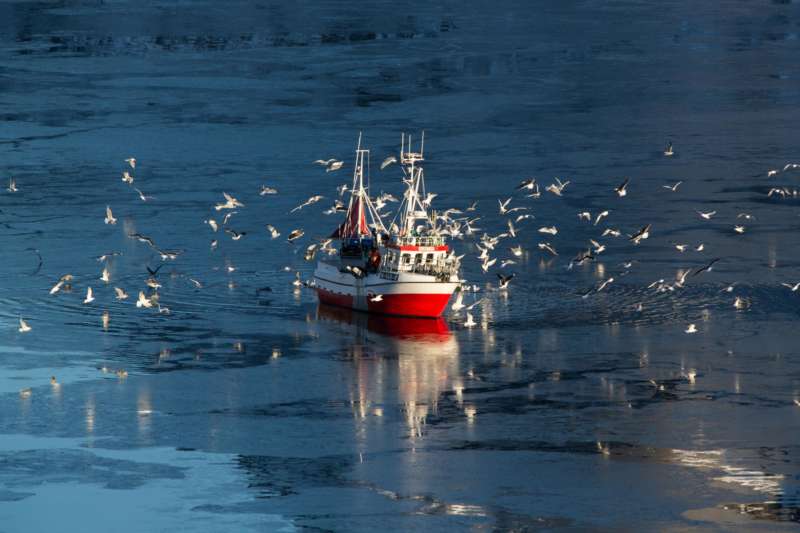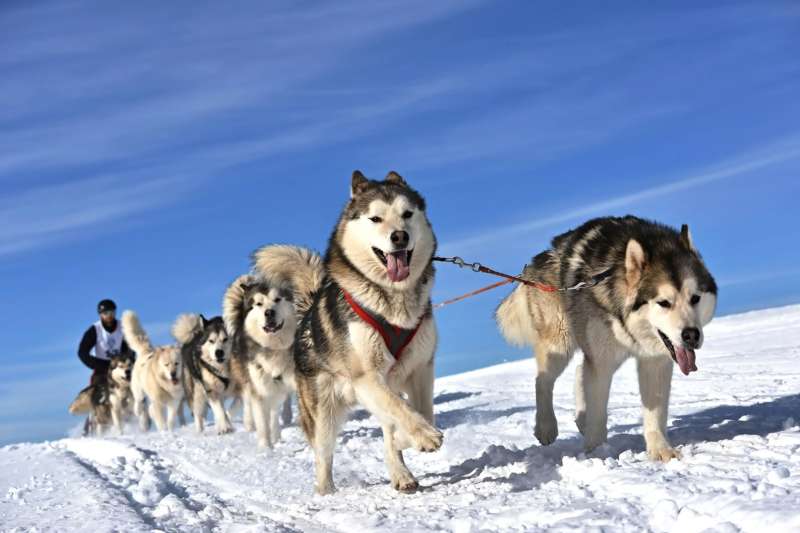 Are you a Bear Grylls wannabe or simply love the outdoors? Norway is definitely the place to be. We can tailor unique travels ranging from leisure to the extreme. In this wild environment you may encounter reindeers at the mountain plateaus, go whale watching or ride your own husky sledge. You are never far away from wildlife in Norway.
And not to forget, Svalbard is also Norway and provides unique Arctic adventures.
Wild things to do:
Go hunting or fishing with the locals
Ride your own husky or reindeer sledge
Try the new craze  – wildlife glamping
Visit the whales in their home habitat
Wake up with the birds in a charming tree cabin
Set sails and look for eagles in the sky
The Best of Norway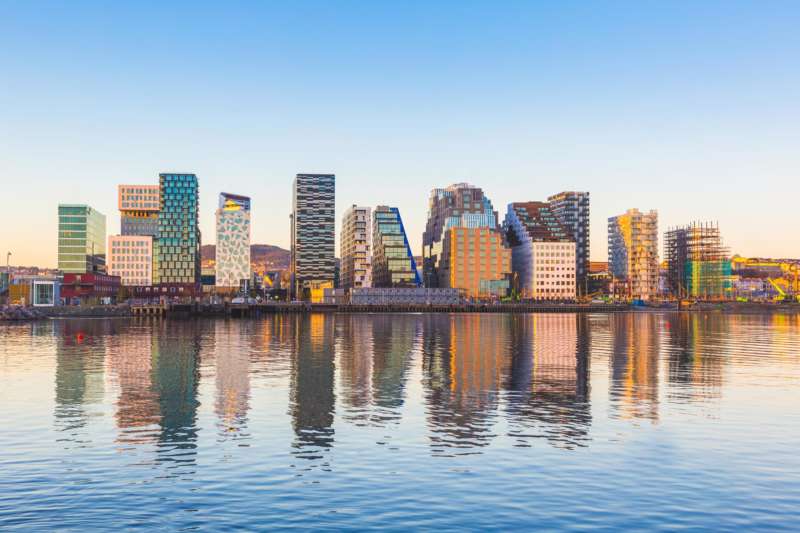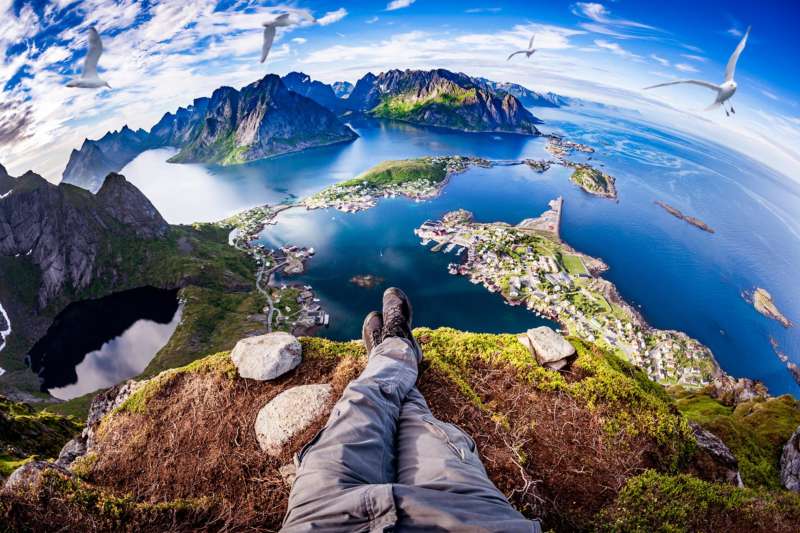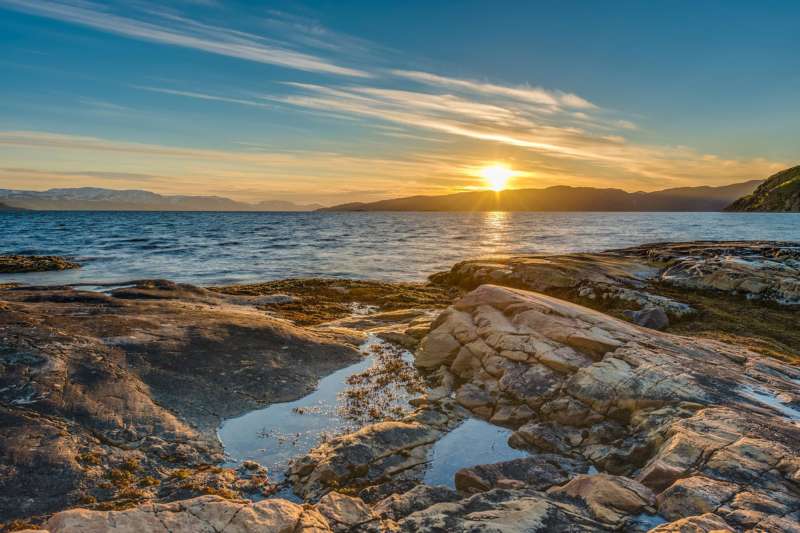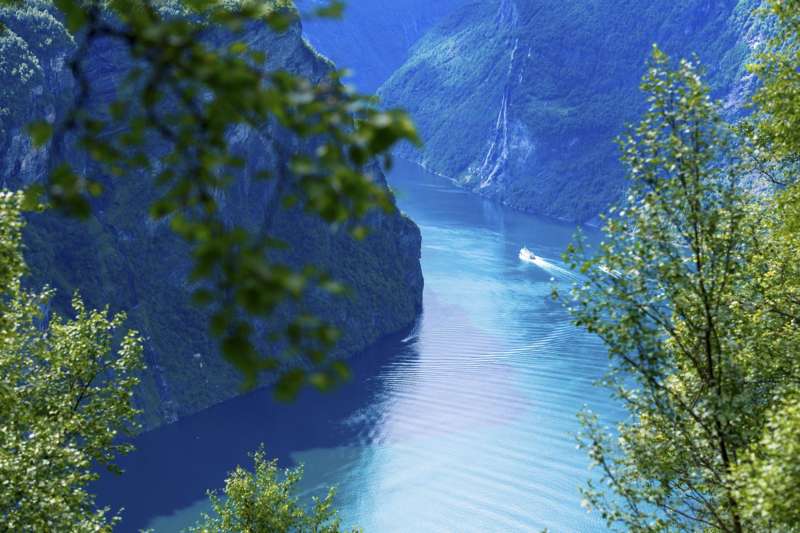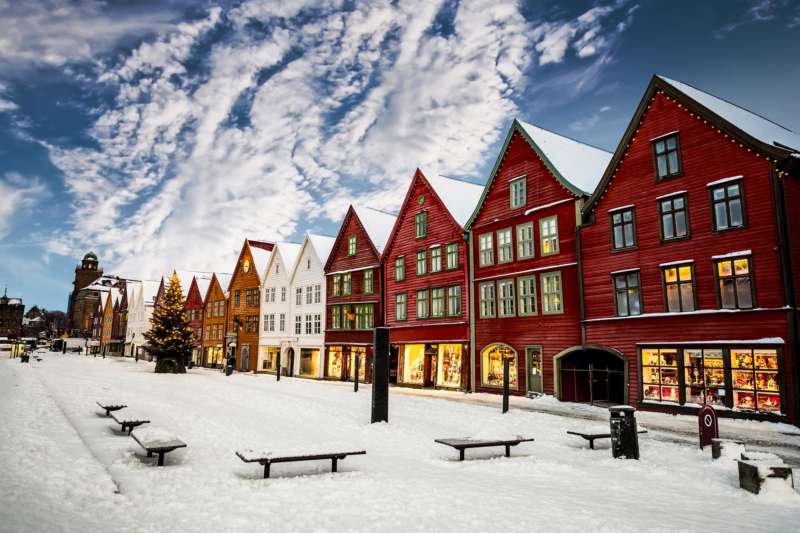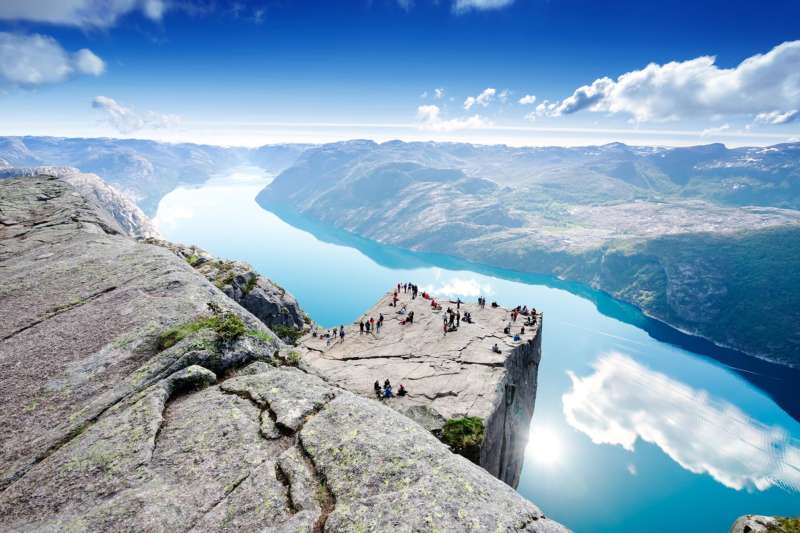 Are you on a tight schedule and need to experience Norway within a short timeframe? We can make sure you experience the very best our country can offer. You can expect spectacular nature, urban surprises and smooth logistics as we tailor something very unique for you.
Suggestions for summer and spring:
Visit the must-see Norwegian fjords and glaciers
Enjoy Lofoten and the breathtaking midnight sun
Visit Bergen, our UNESCO World Heritage city
Go boating in the Norwegian archipelago
Suggestions for winter and fall:
Feel the overwhelming beauty of the northern lights
Visit " Paris" off the North , Tromsø and enjoy the arctic urban life
Ski Norwegian slopes from the peaks to the sea
Husky or snowmobile across the mountain plateaus
Discover Svalbard and its exotic beauty
Norway Stories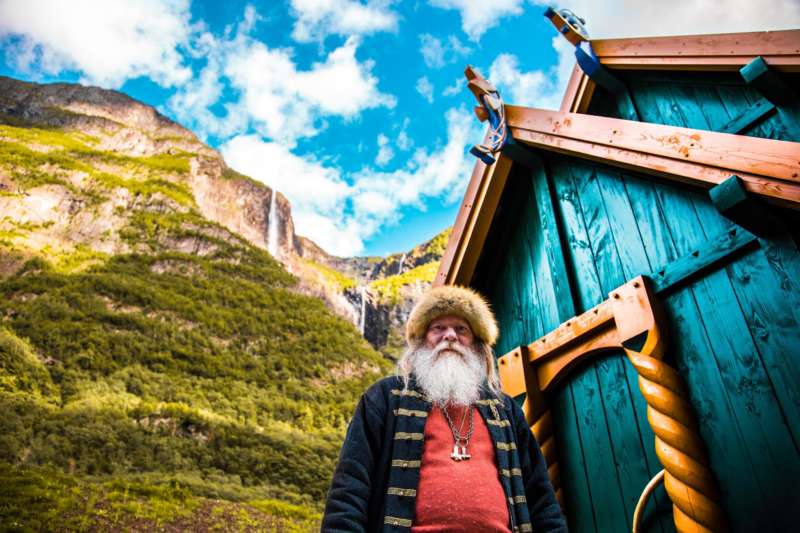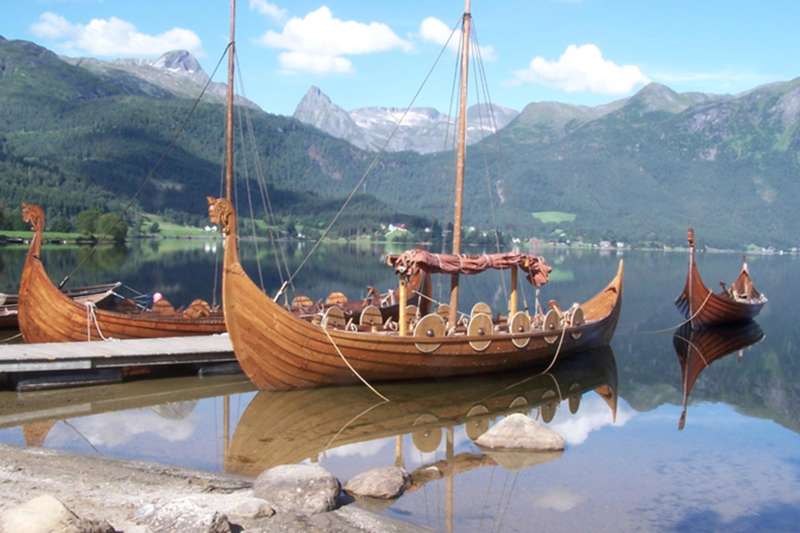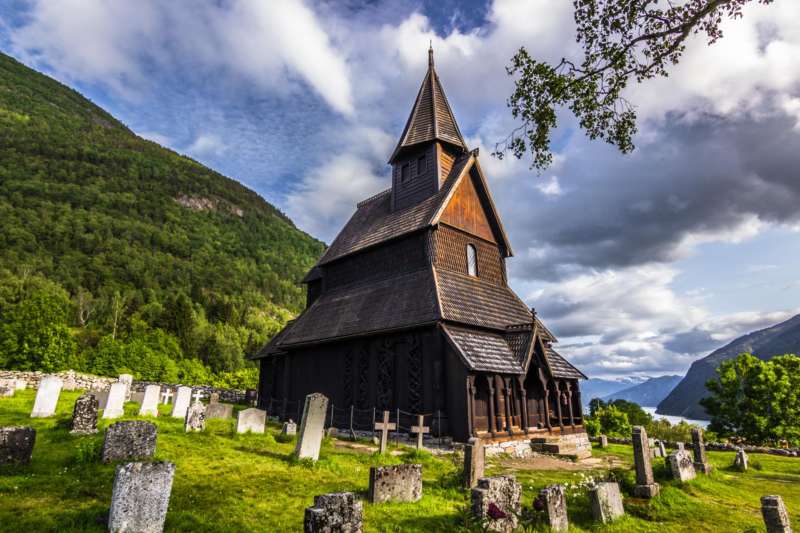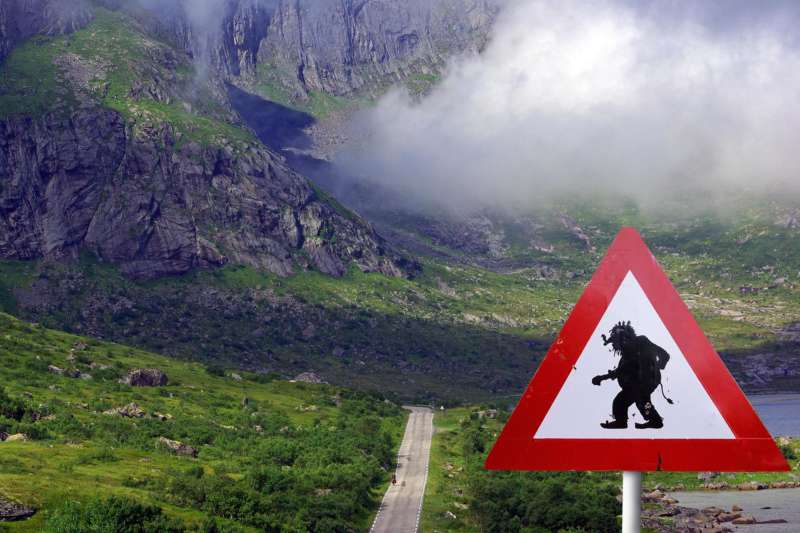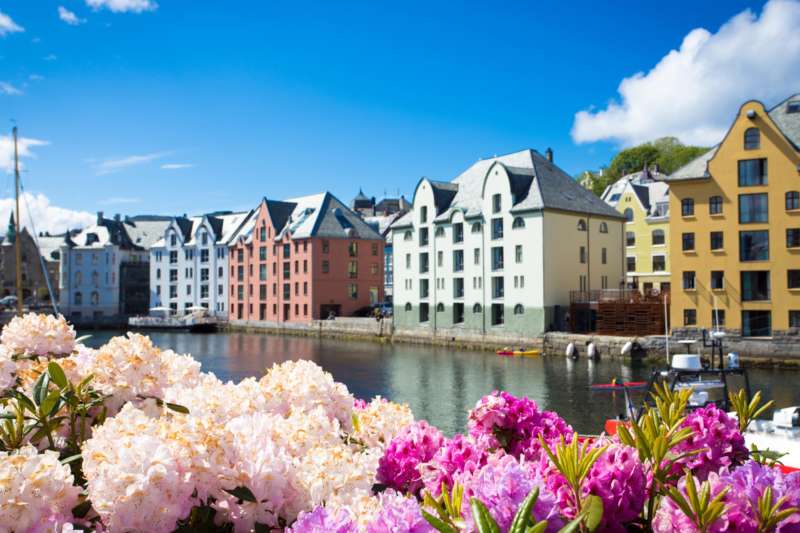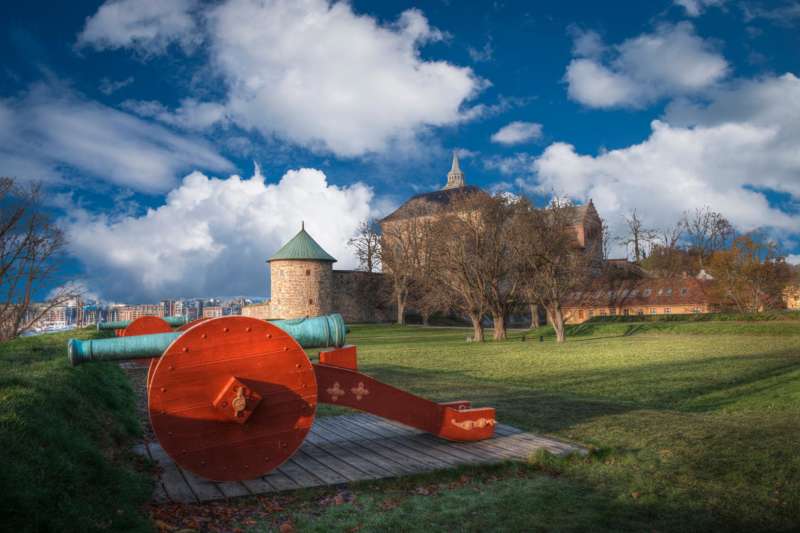 Norwegian history could be a journey into the mysteries of the famous vikings, our stories from 2nd world war or an encounter with our famous explorers such as Fridtjof Nansen, Roald Amundsen and Thor Heyerdahl.
Trolls are not for real but the many stories written about them are. They are inspired by our majestic scenery, as was Edvard Grieg who found his magical tunes in Norwegian nature.
Historical suggestions:
Try a day of authentic Viking living
Be inspired by our famous polar explorers
Take a historical road trip and visit historical hotels
Enjoy a journey in history told through architecture
Visit medieval times in our stave churches
Learn more about Norwegian resistance during 2nd World War
Island Hopping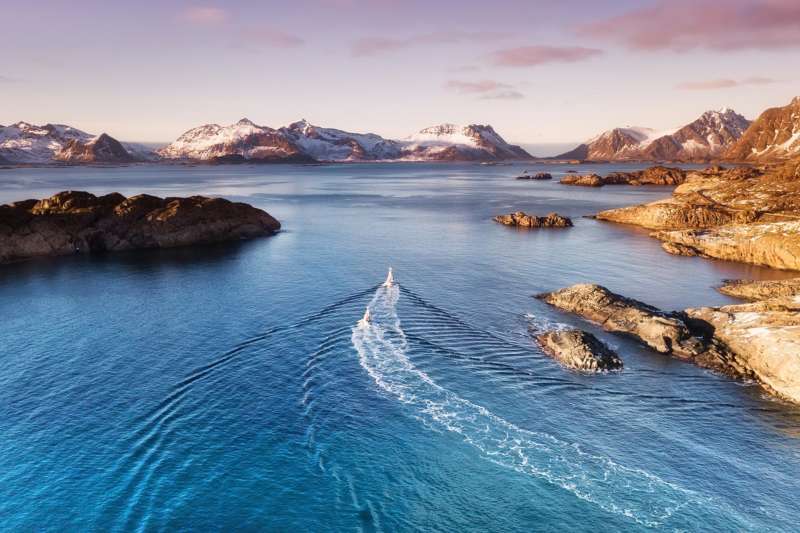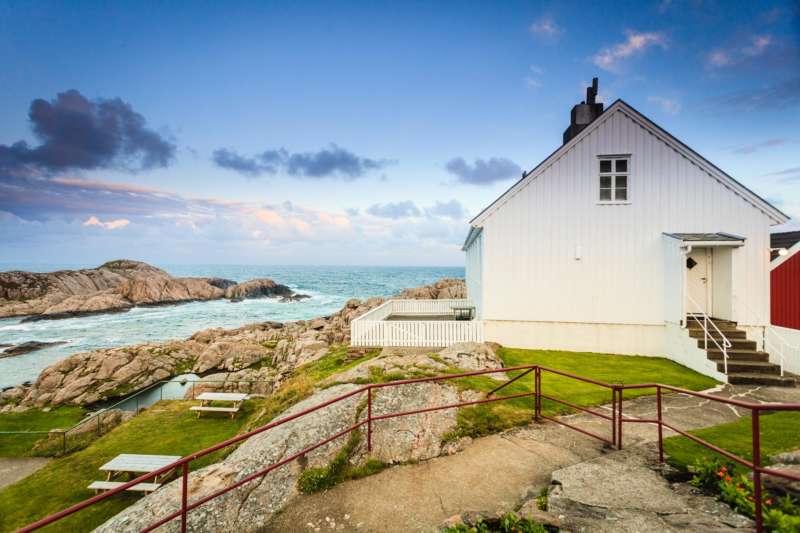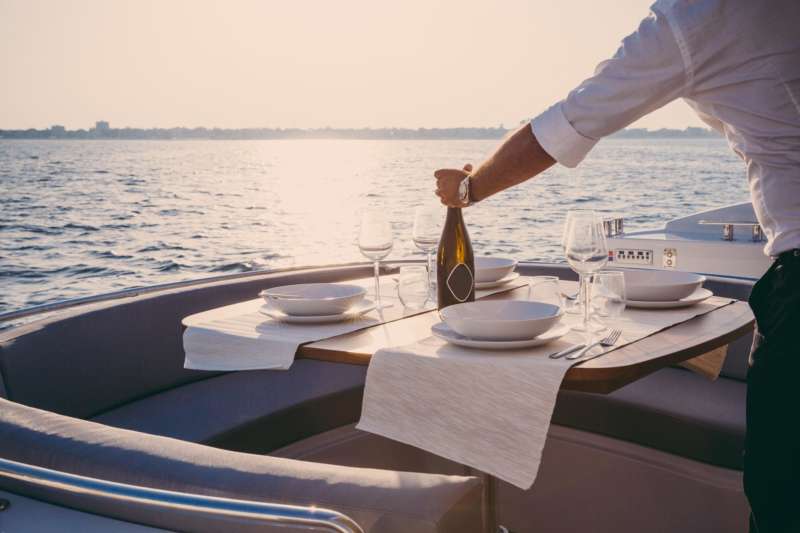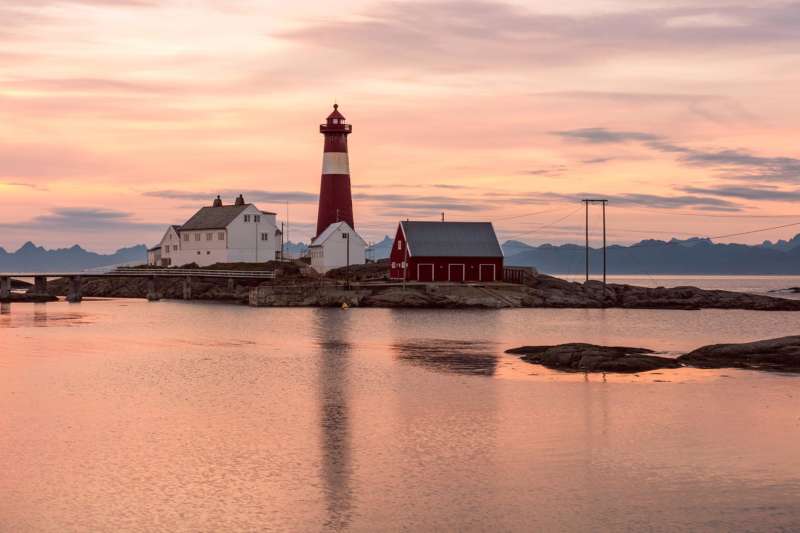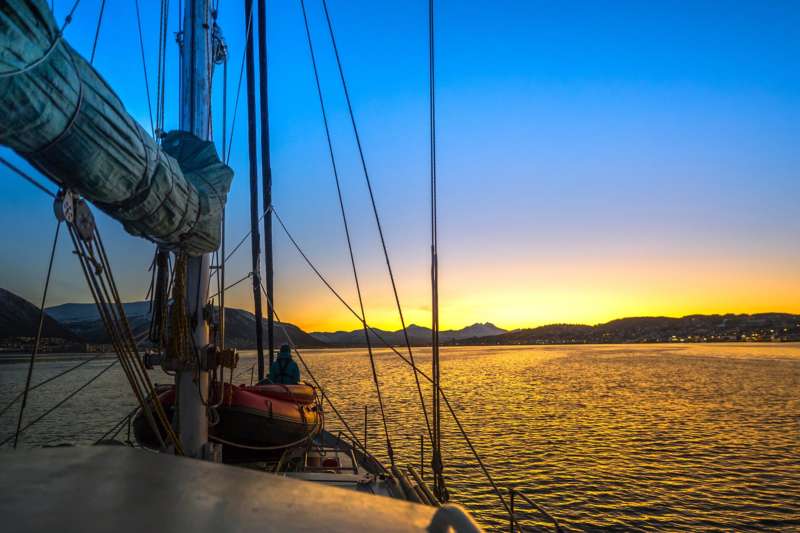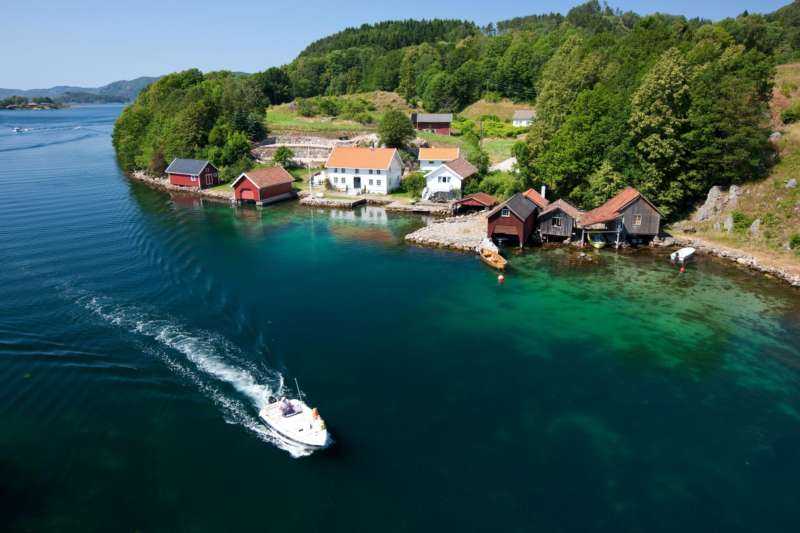 Norway has together with Sweden and Finland one of the world´s most spectacular archipelagos. Norwegians love to sail the coast and sometimes cross over to Sweden or even Denmark. Sailing the quiet waters of the fjords, the coastline or the sea at Svalbard, is a spectacular experience whether it´s a day-trip, weekend outing or a vacation.
Smooth suggestions:
Cruise the Norwegian coastline, fjords and archipelagos
Try arctic sailing in Svalbard and in the North of Norway
Stay at charming islands and enjoy local gourmet specialities
Live in your very own lighthouse
Special Occasions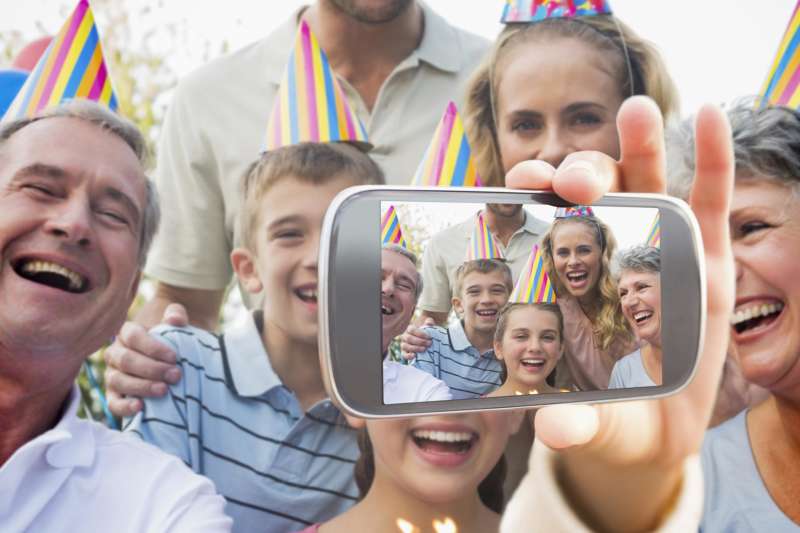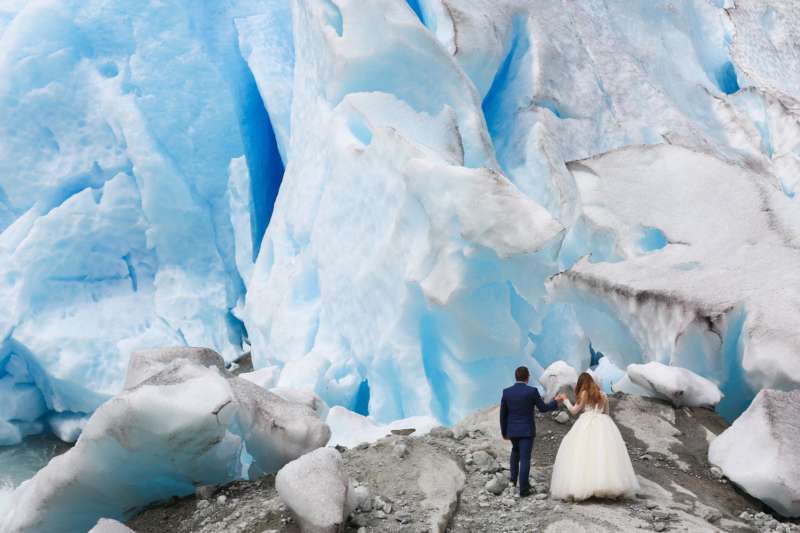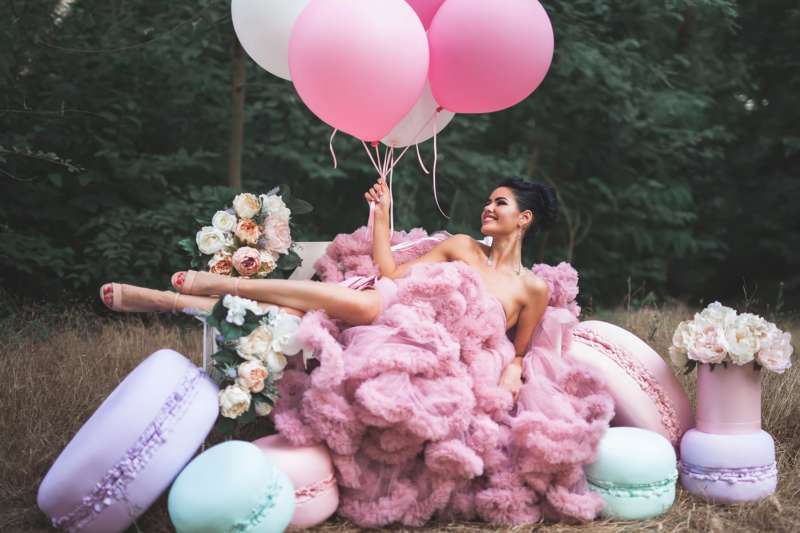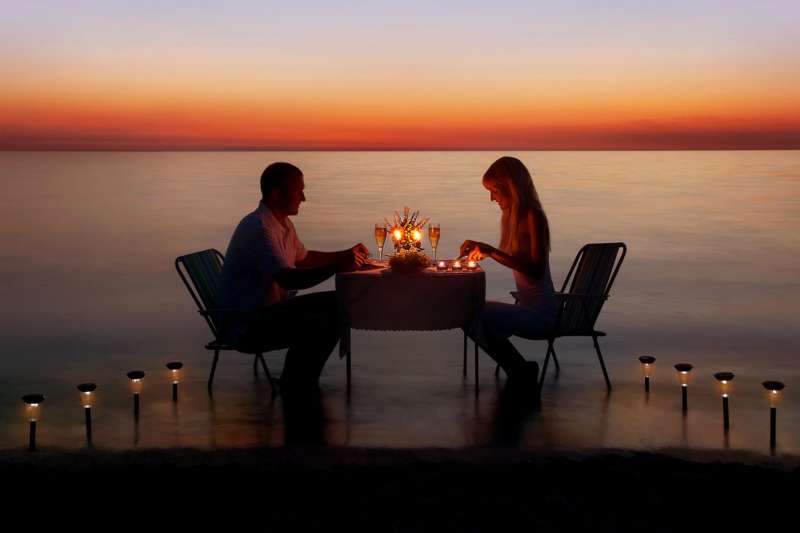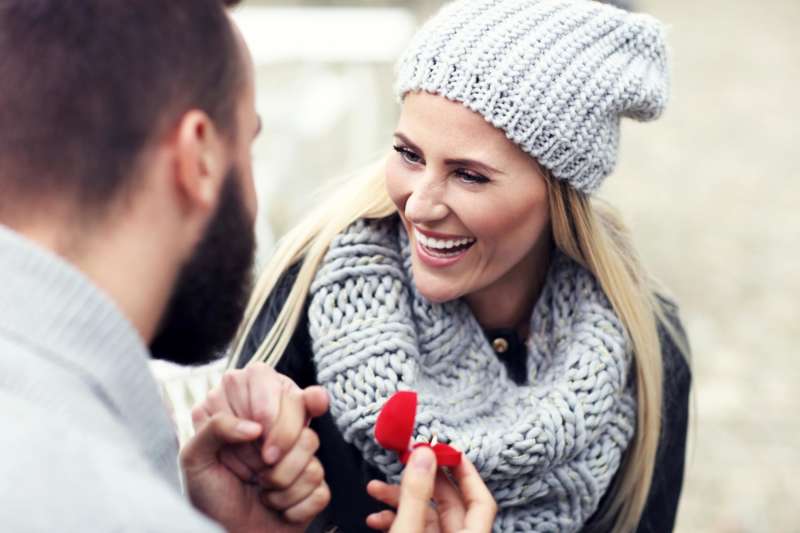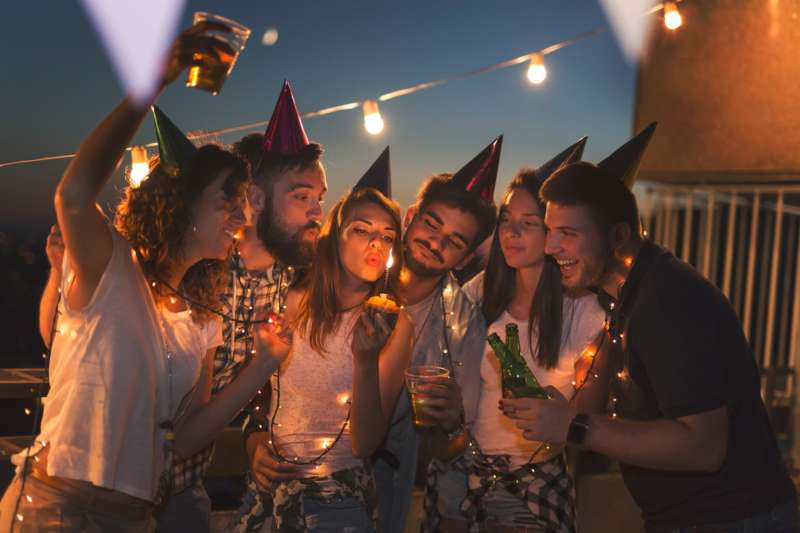 Honeymoon or graduation – there are numerous good reasons for taking a trip to celebrate that special occasion. A special occasion needs special attention to details. We would love to help find that unique place for you, and make sure it all comes together with a tailor fit for you and your party.
Special suggestions:
Go for a romantic hide-away in exotic surroundings
Surprise your wife with a pink party celebration
Spend your honeymoon on a road trip along the West Coast
Propose under the midnight sun or the northern lights
Bring your friends and go glamping for your next anniversary
Family Excursions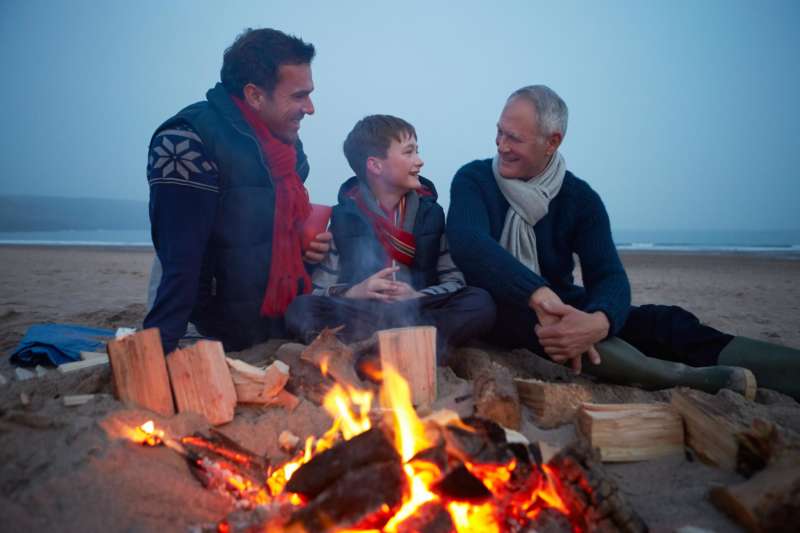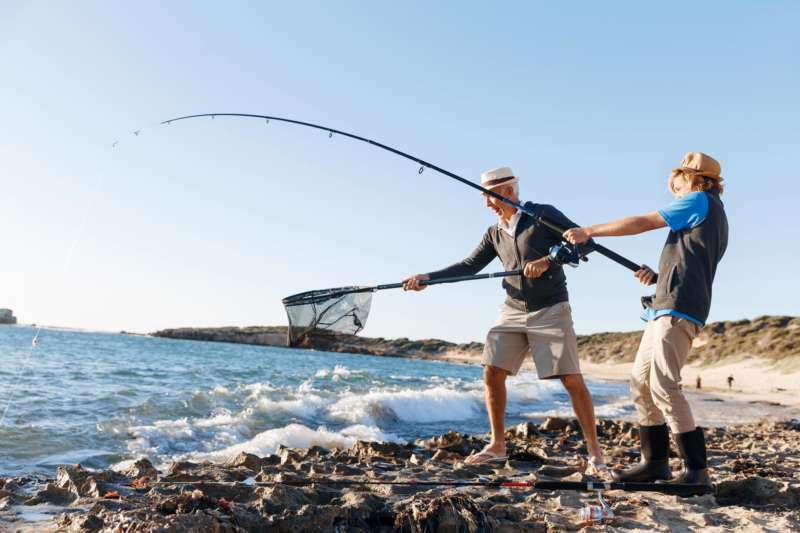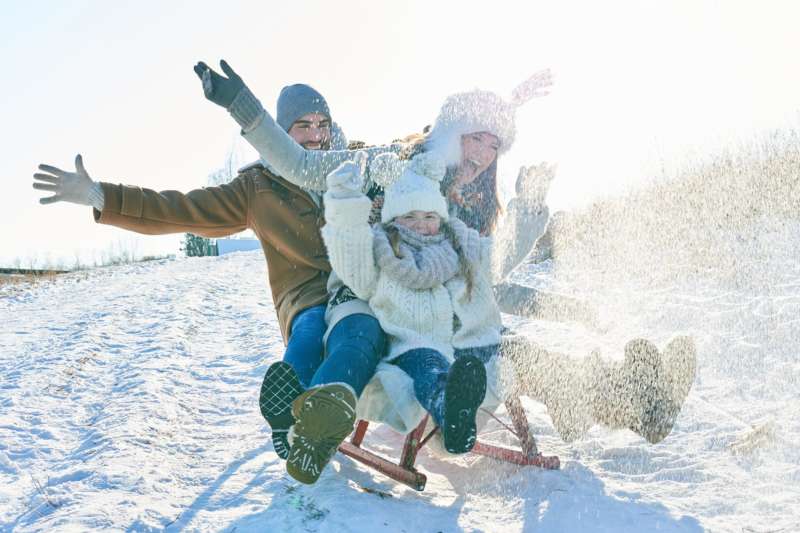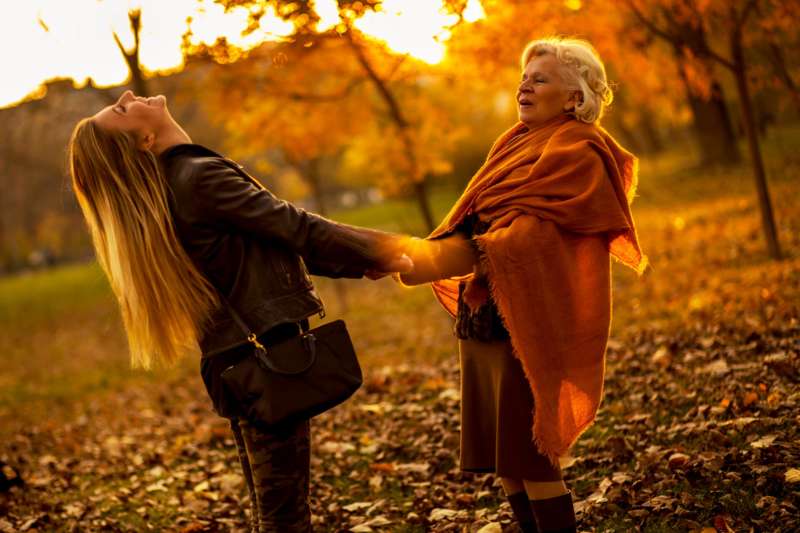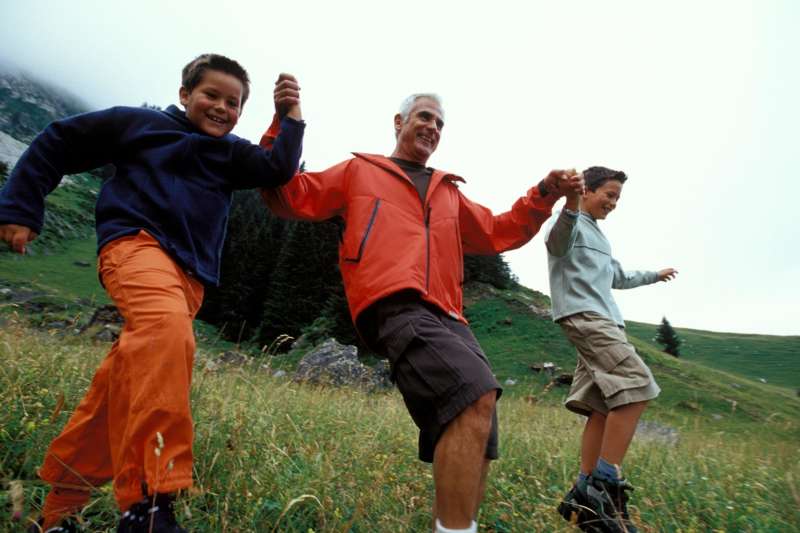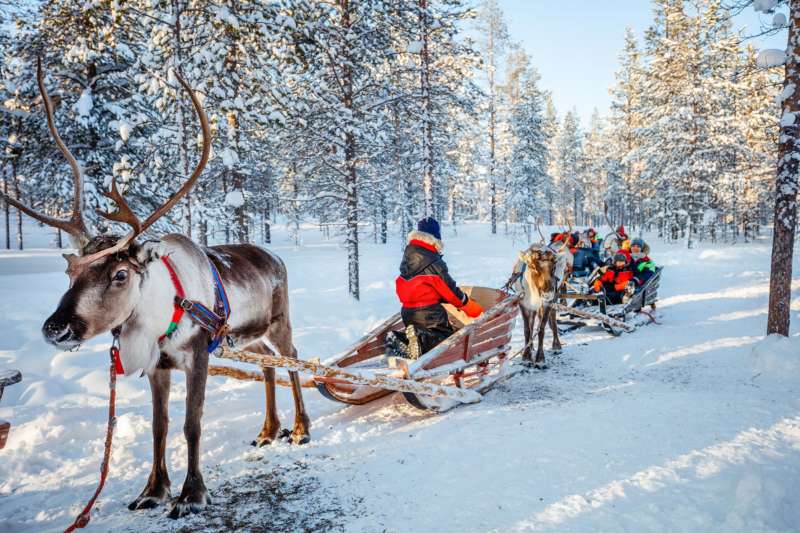 Bring your children and grandchildren on a special trip that will create memories for life. Travel to the arctic and explore wildlife like you have only seen on Discovery Channel. West Coast road trips with adventures are awaiting in every fjord. In Norway you can enjoy the combination of nature´s simplicity and urban luxury.
We believe the very essence of Norway provide the best surroundings for those valuable moments and precious memories.
Family suggestions:
Discover adventures on a road trip out West
Go for an arctic sail at Svalbard
Enjoy family skiing and urban fun
Combine one of the worlds most beautiful train rides with family biking
Experience husky rides combined with authentic wild life living
Sail the shores of Norway's famous archipelagos
Norwegian «Hygge»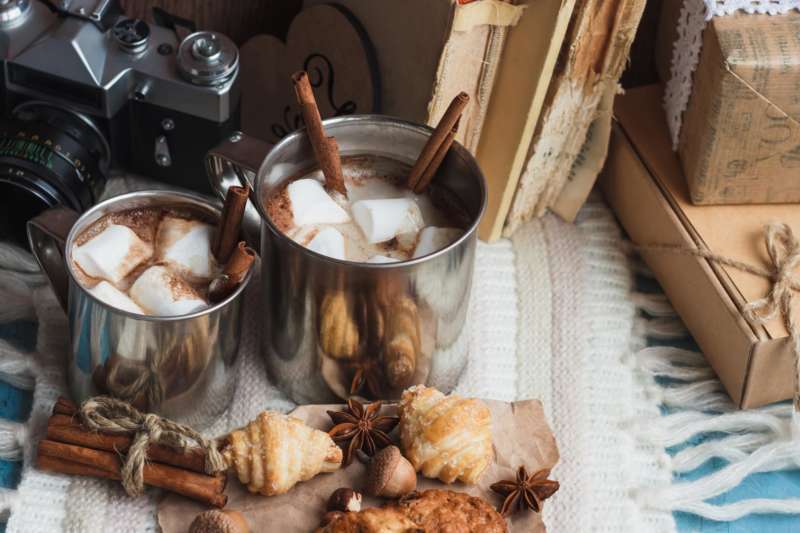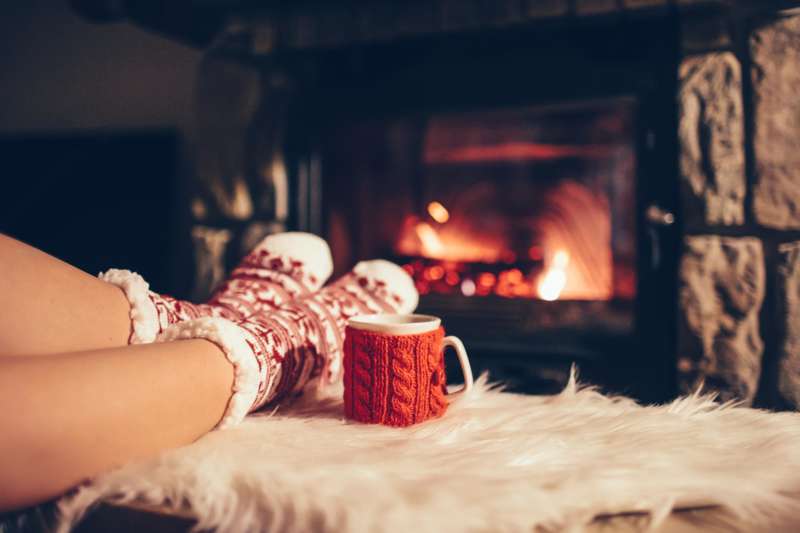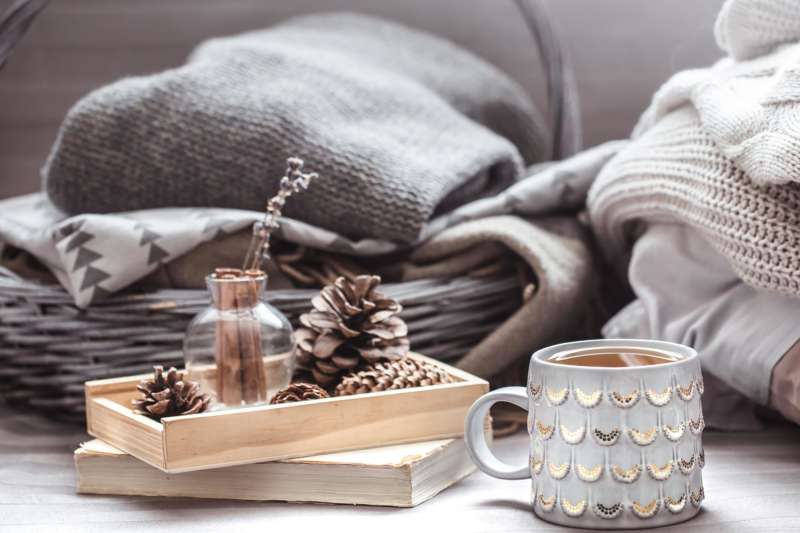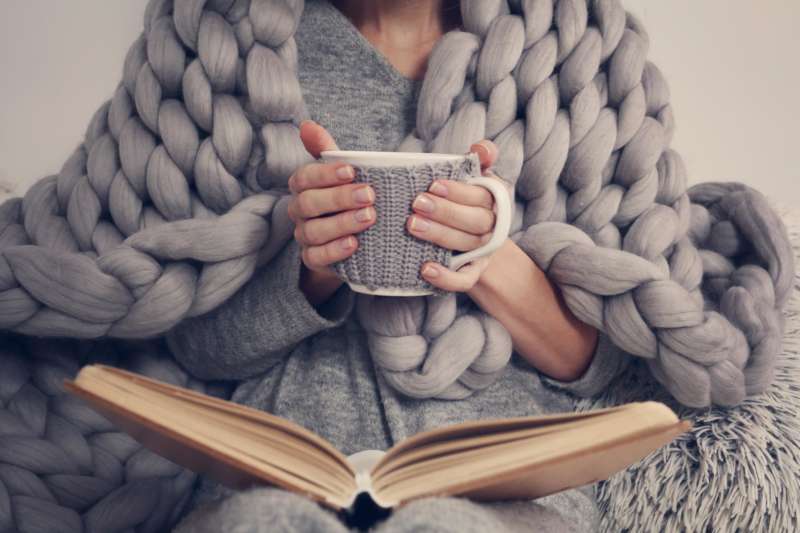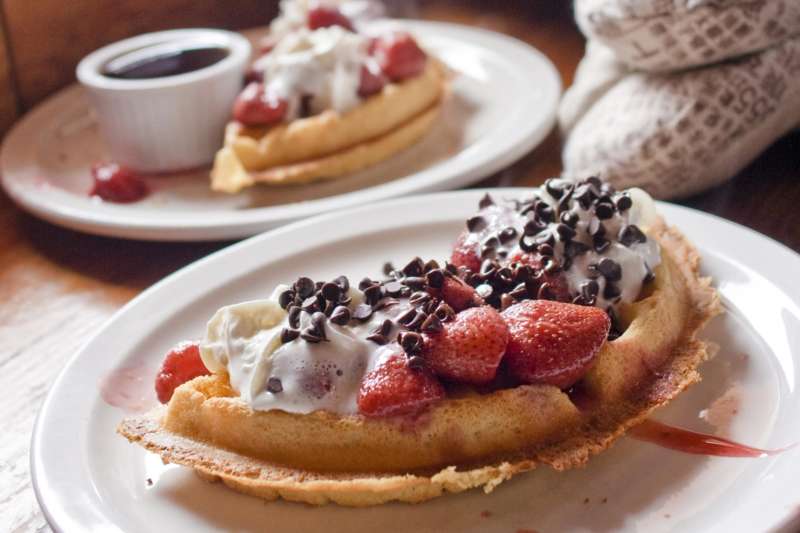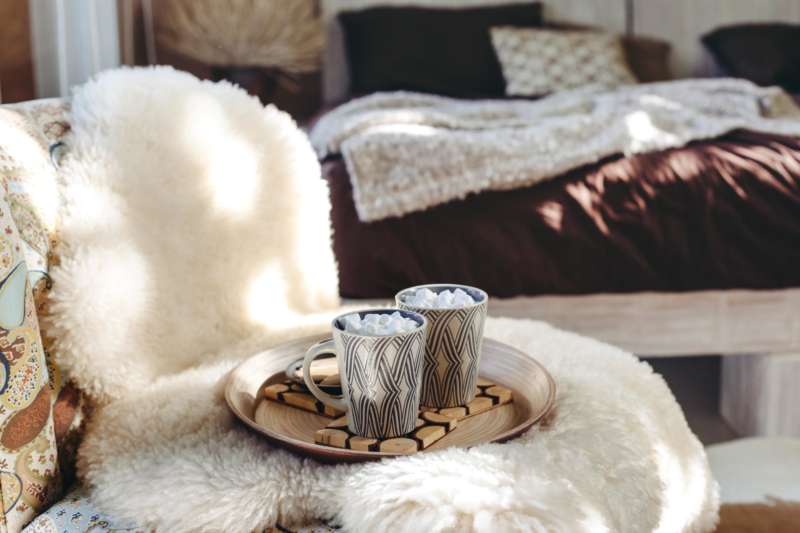 Are you familiar with the Norwegian word «Hygge»? It does not translate as there are no equivalent English word that covers this Nordic phenomenon.
To us Norwegians, «hygge» always plays a leading role when we have time off with friends and family. It´s about enjoying the easy life, often in a cosy environment with candle lights, fireplace, warm toddy and home cooking.
We promise to bring «hygge»  along on your travel.