Private Events
Let us tailor your event and we can promise you that it's done with your signature, heart and soul. Whether you are planning a celebration, a party, a friends get- together or an exclusive trip – we will make your dreams go live.
Moments of a lifetime refer to those special events that often happen only once. Good planning is the key, and we will give your private event the passion and attention it deserves and make it all come together.
Celebration - Party and Fun
Celebration - Party and Fun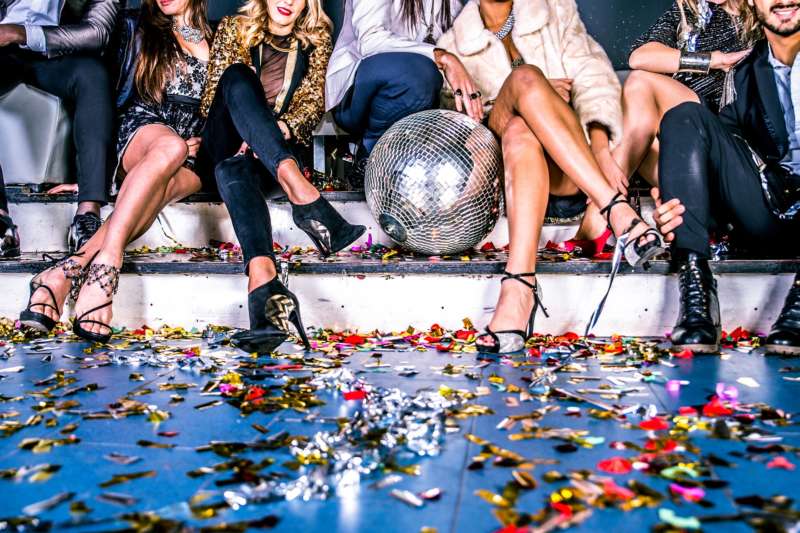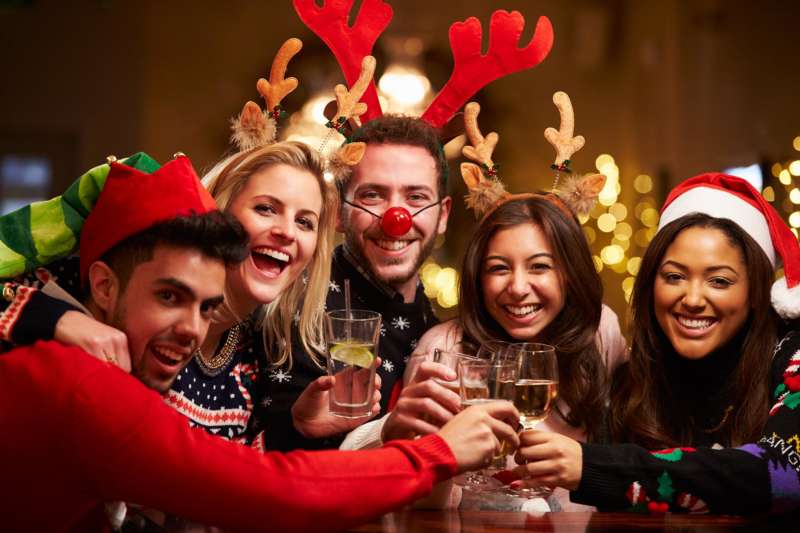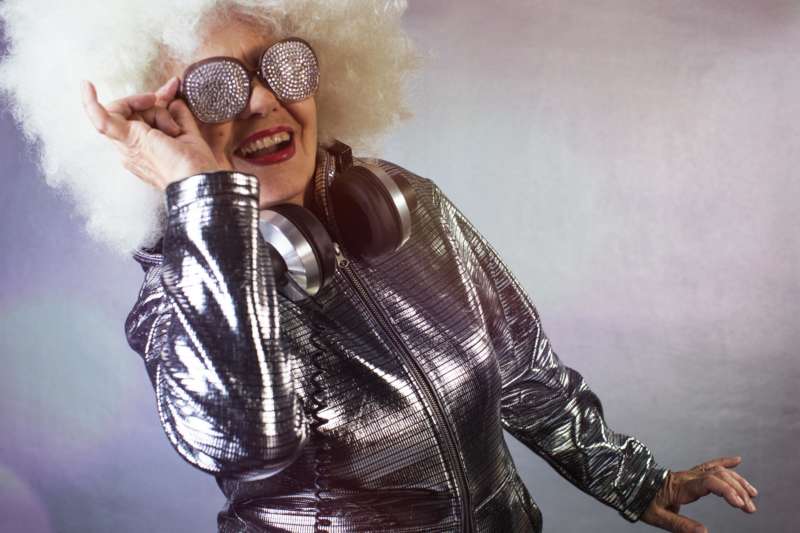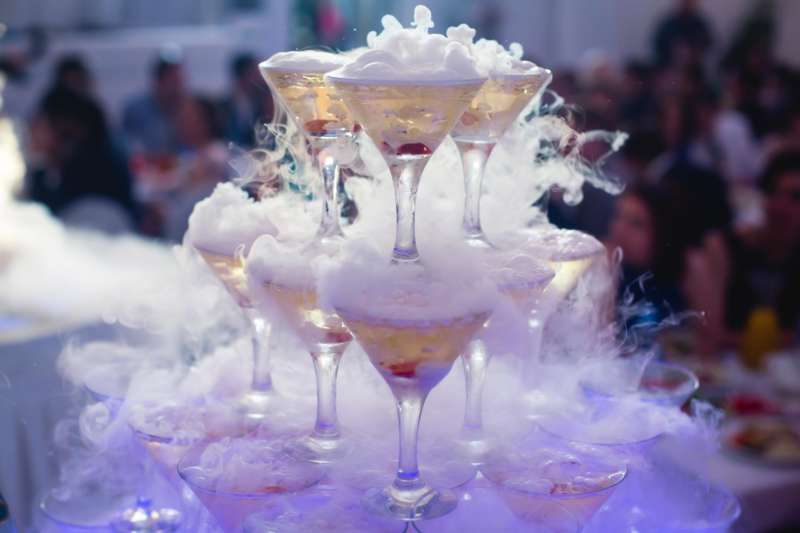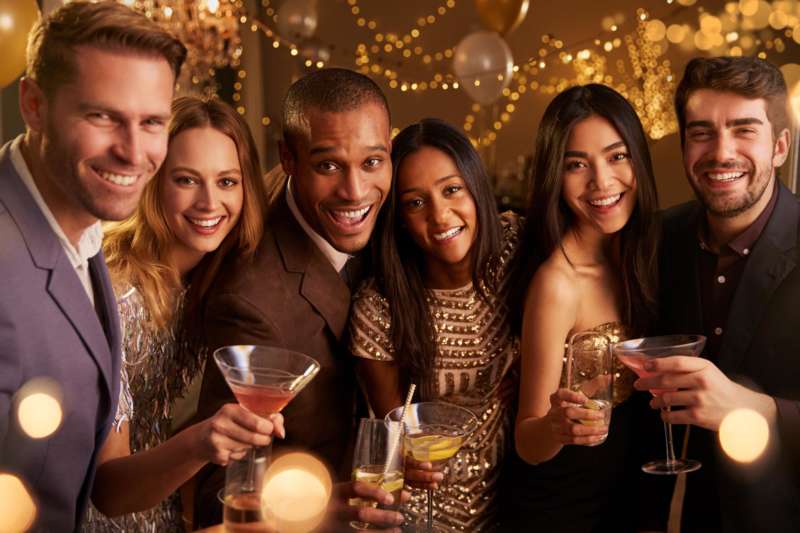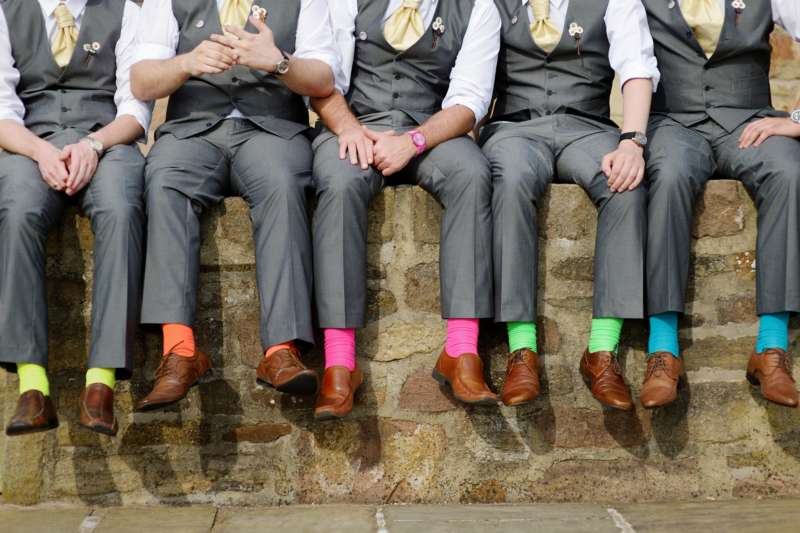 There is always a reason to celebrate and have fun. From charming backyard parties to big and amazing celebrations with hundreds of people. We can create the coolest party for you, always adding that extra spice that will make it a night to remember.
Some ideas for theme parties:
Summer party
White party
Great Gatsby
50´s party
Costume party
An evening at the Oscars
Explorers ball
Special Occasions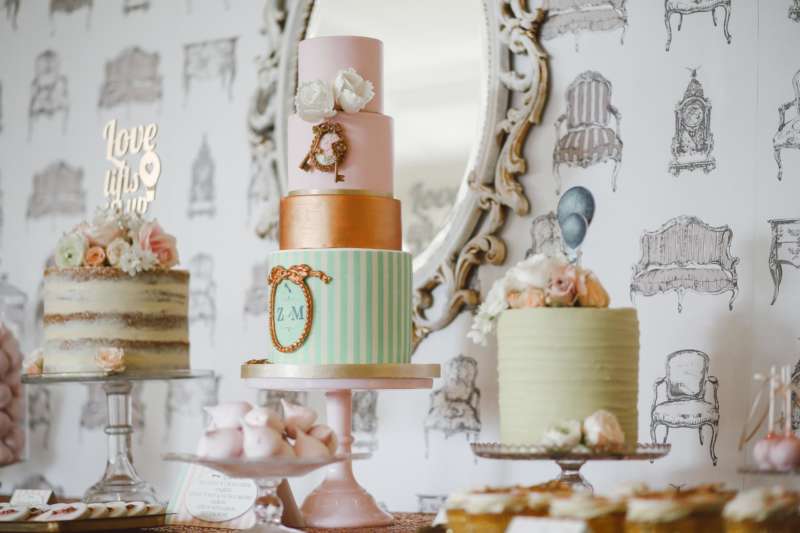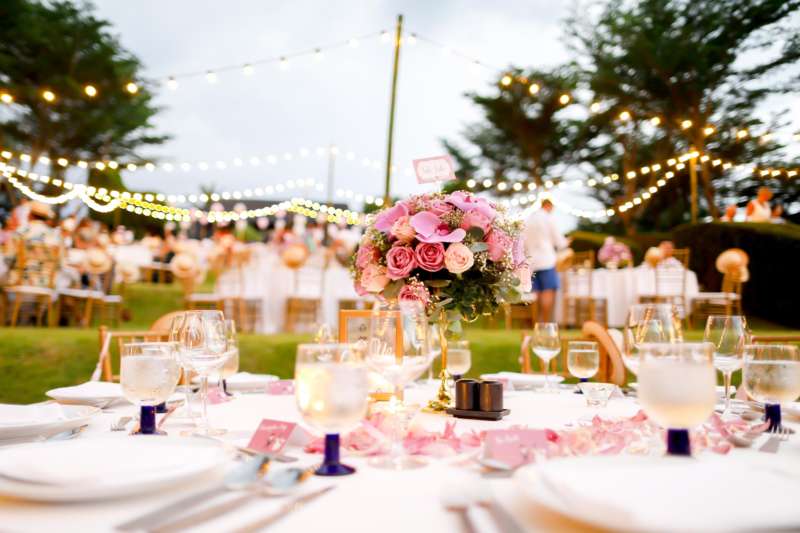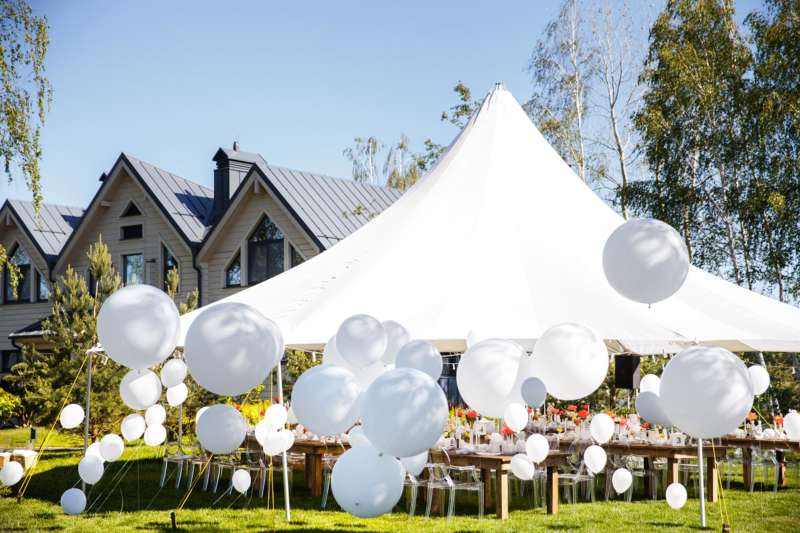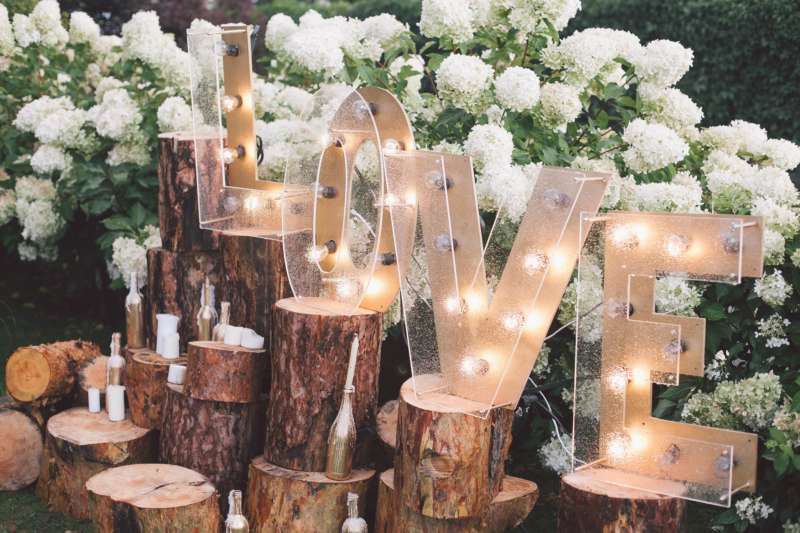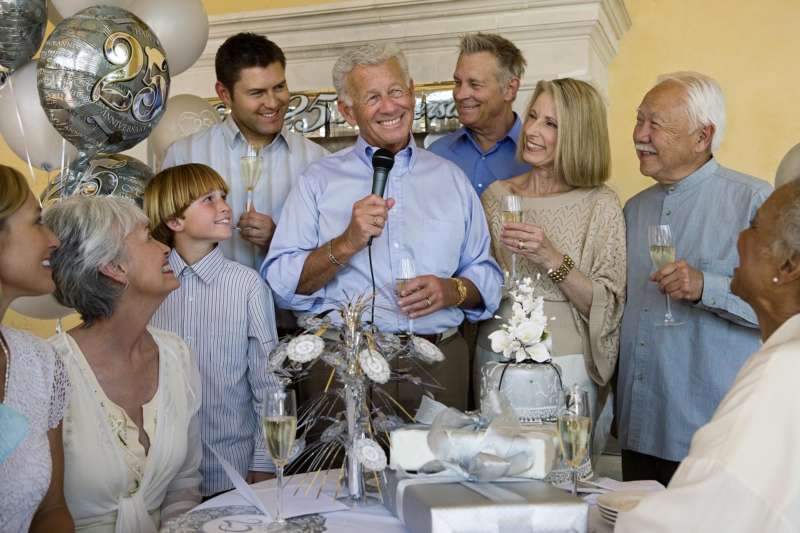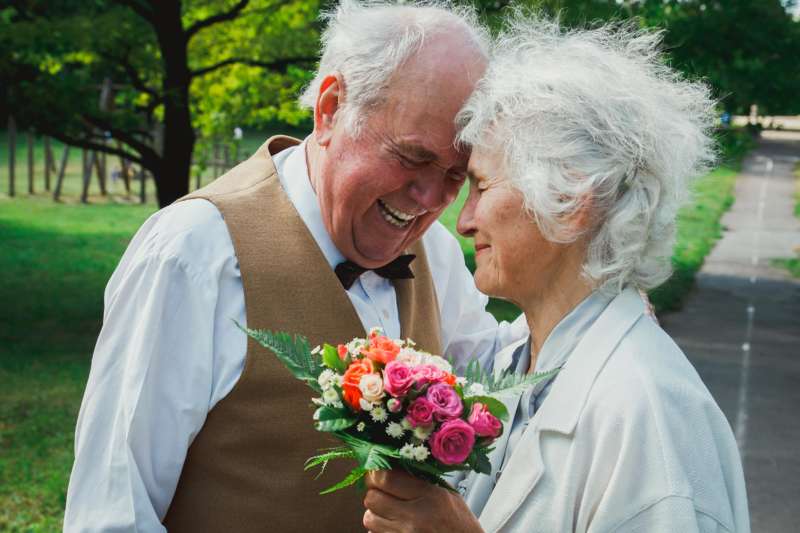 A special occasion is very personal and that is why we always make sure the event and the preparations will be all about you. Either you are planning a homecoming party, an anniversary or a wedding, we can take care of everything so you can enjoy every minute of it.
Some special occasions:
Weddings
Graduations
Homecoming
Anniversaries
Friends Get-together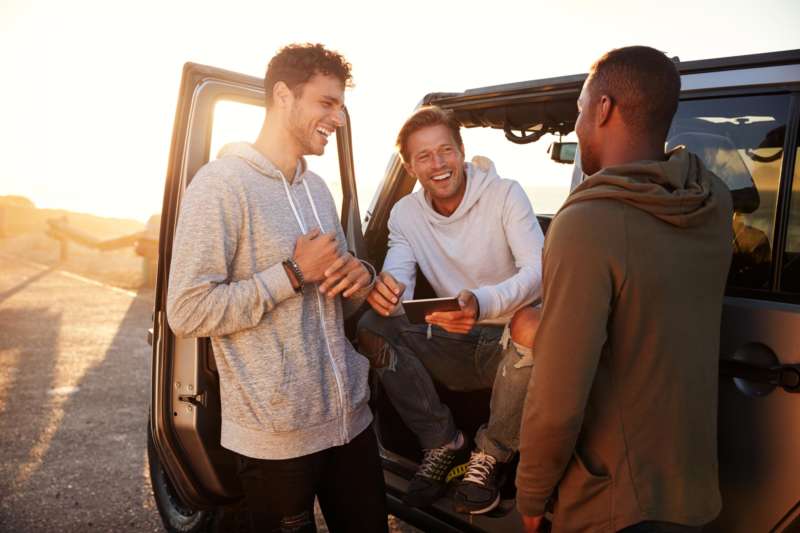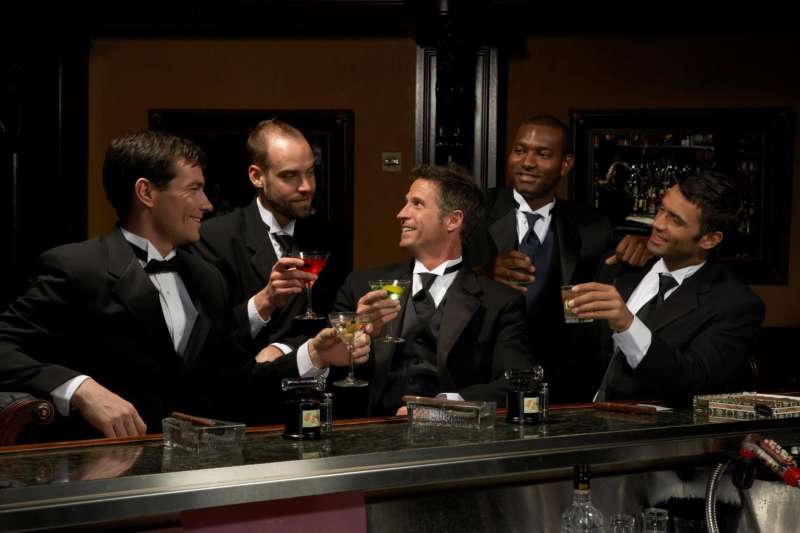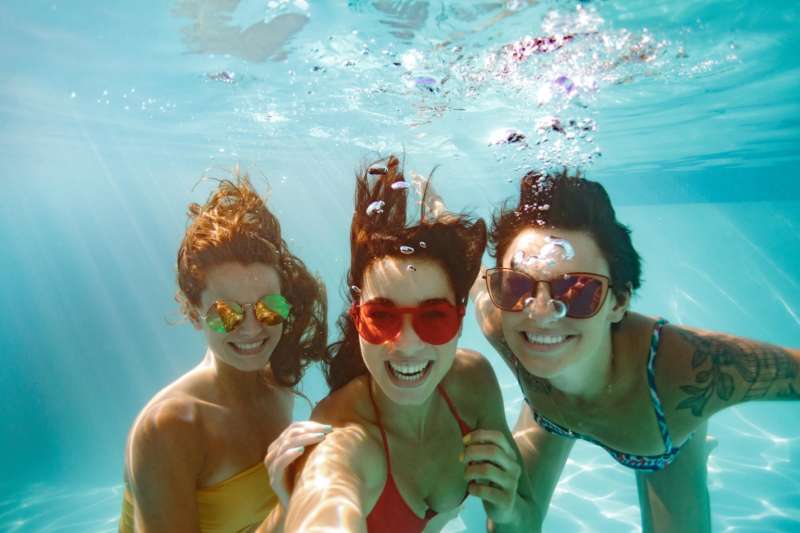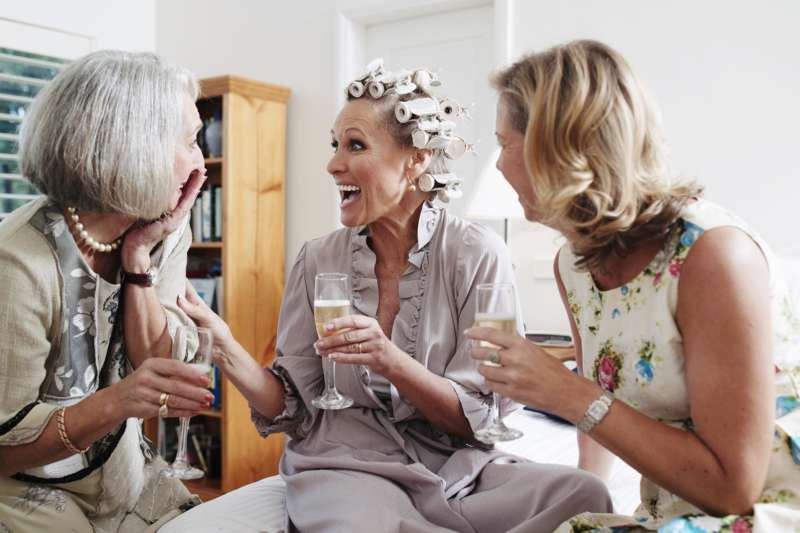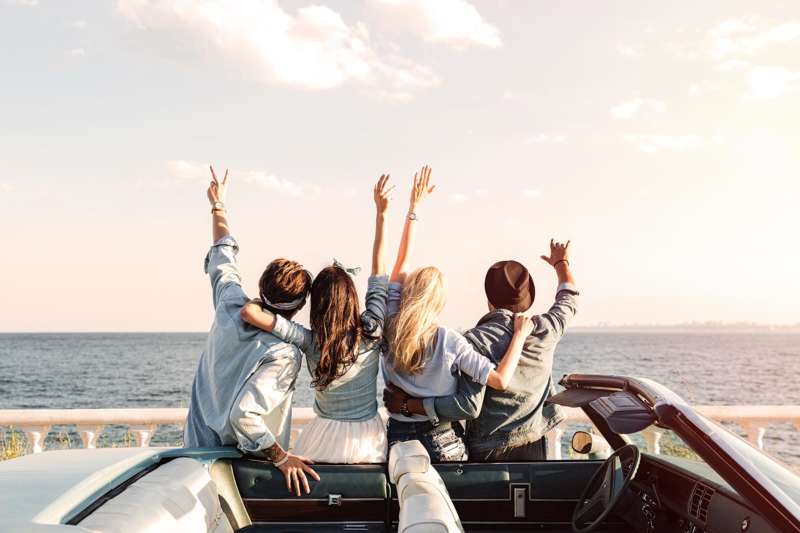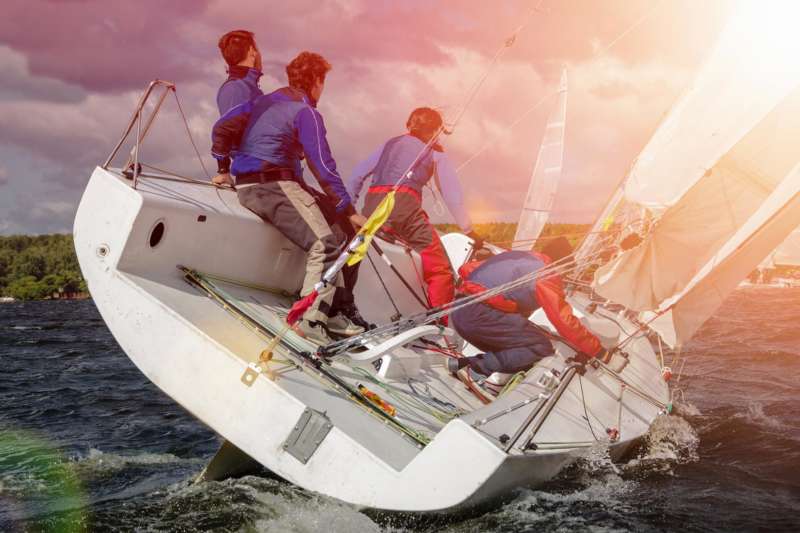 Some of the best times in life are spent with our friends. We truly believe in the value of friendships and the importance of nurturing this by quality get-togethers. We would love to create an amazing happening with a perfect fit for you and your friends.
Some ideas:
Fast cars followed by cold drinks
Girls night out
Combine urban fun and nature activities
Sports competitions
City race
Sailing
Private Concerts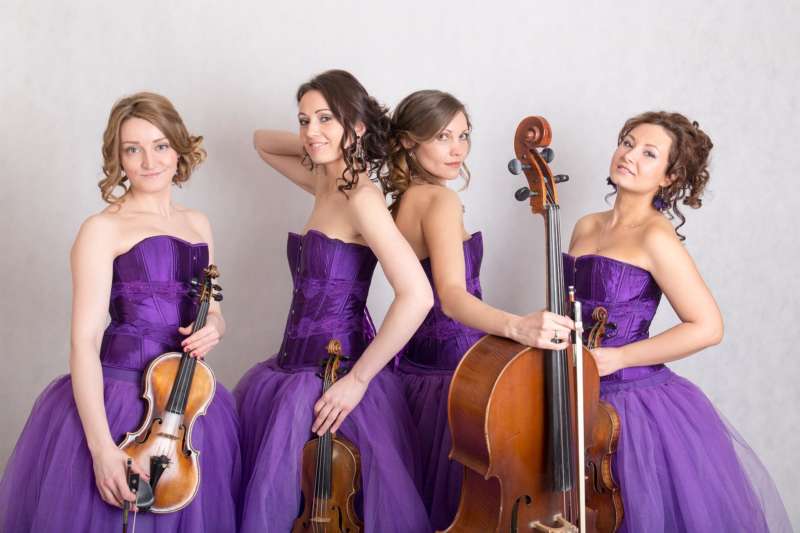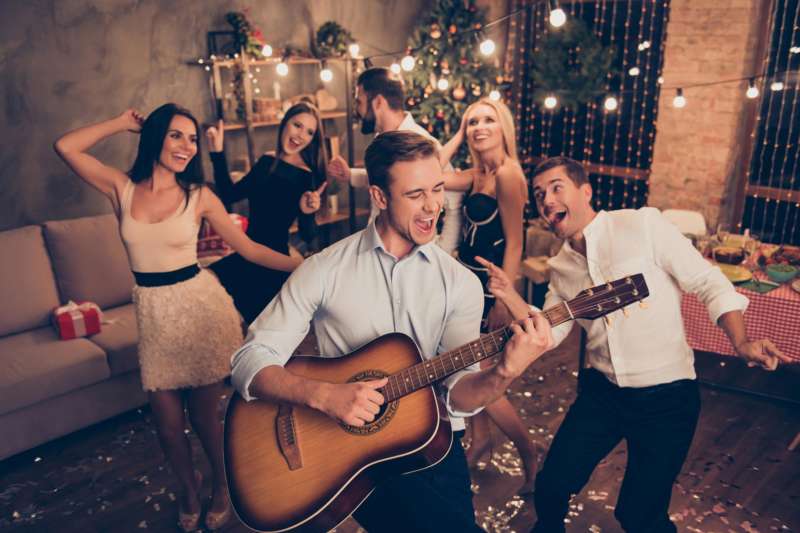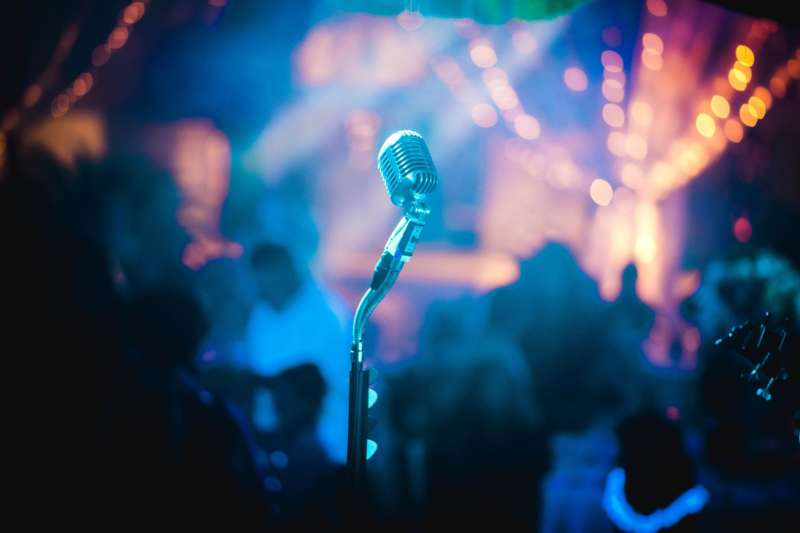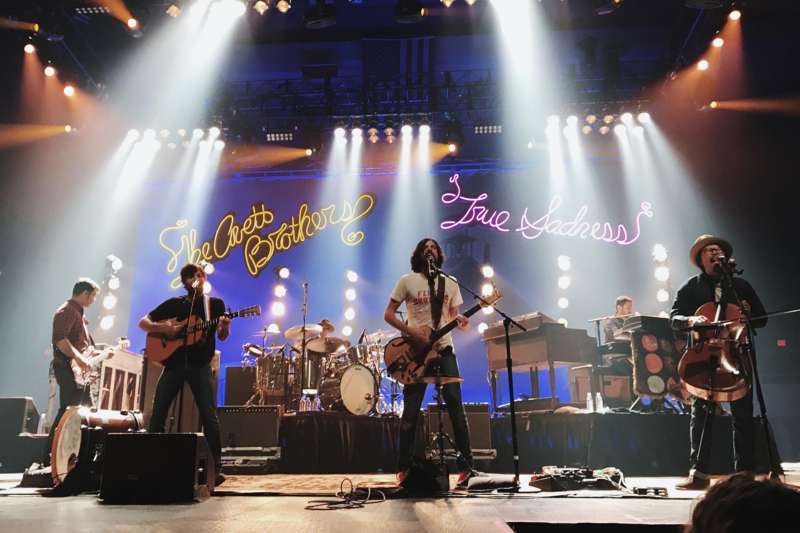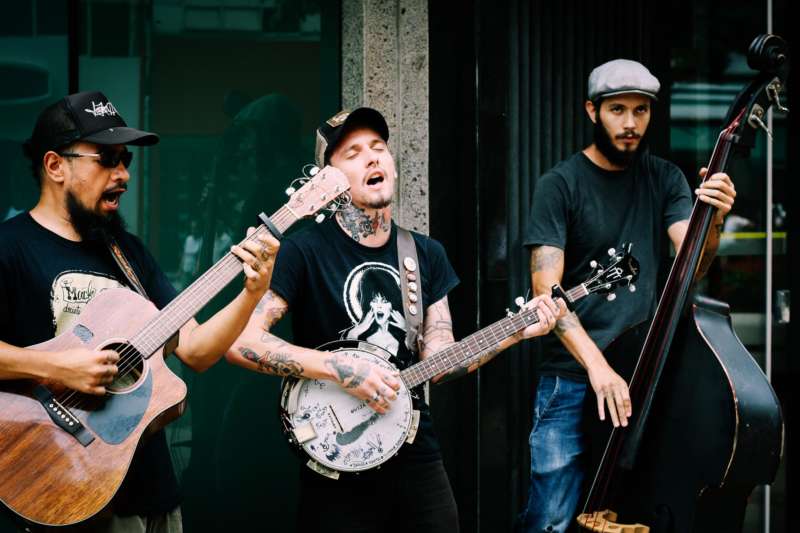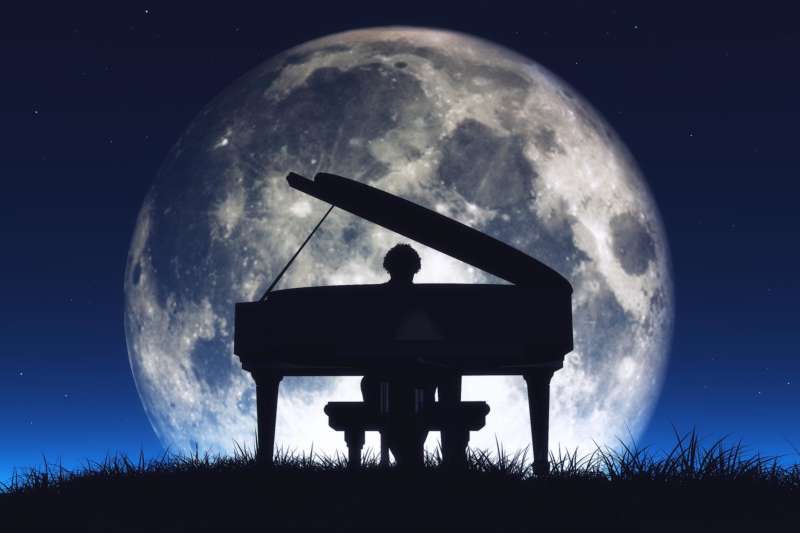 Give your party or celebration the gift of live music. Experience the pleasure of music up close and personal. A private concert will for sure lift your special occasion to a whole new level.
Some examples:
Dinner concert
Romantic evening with a concert for two
Music for a special occasion
Gifting a musical surprise
Party performance
Outdoor Activities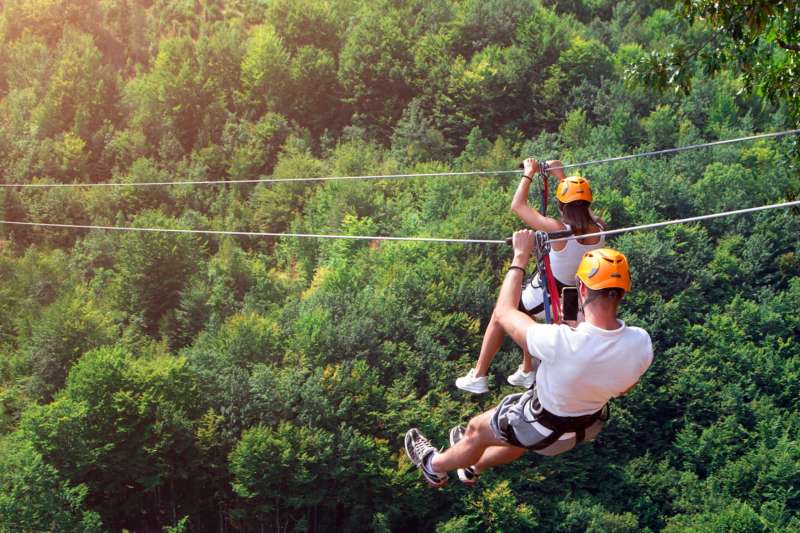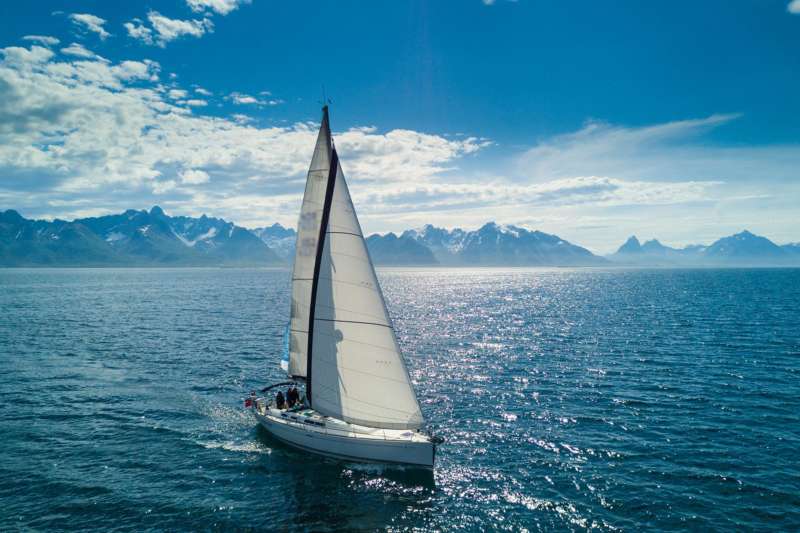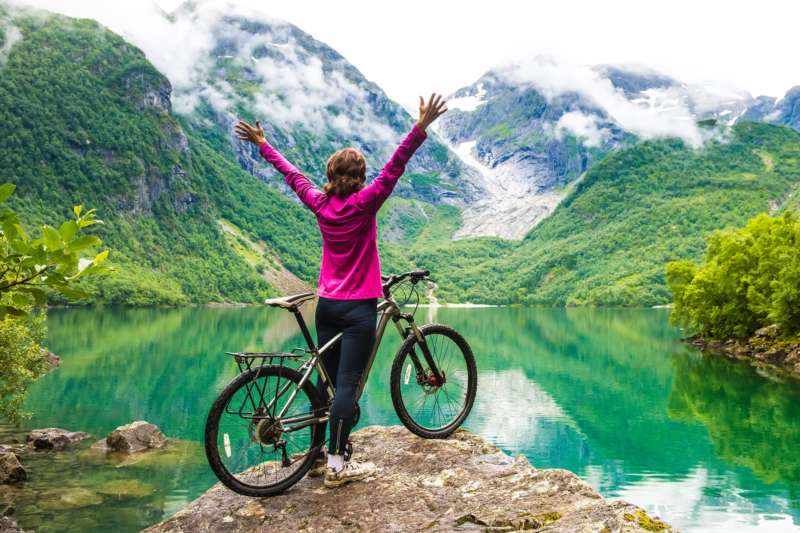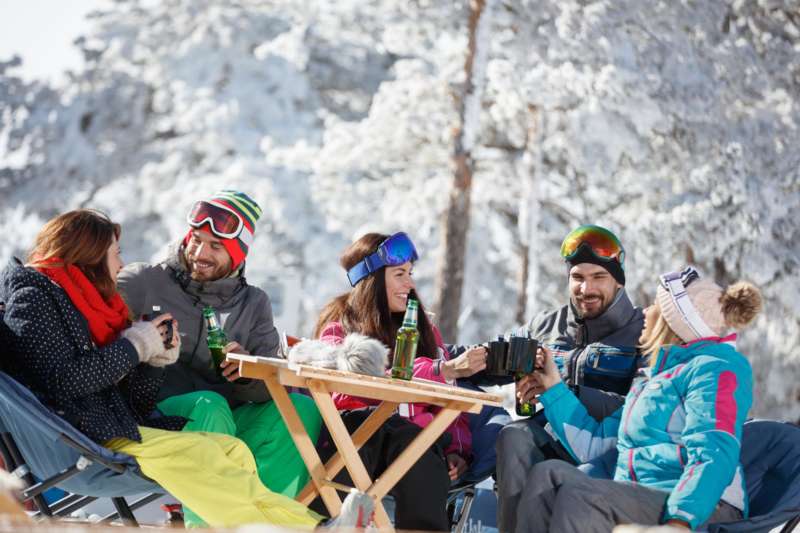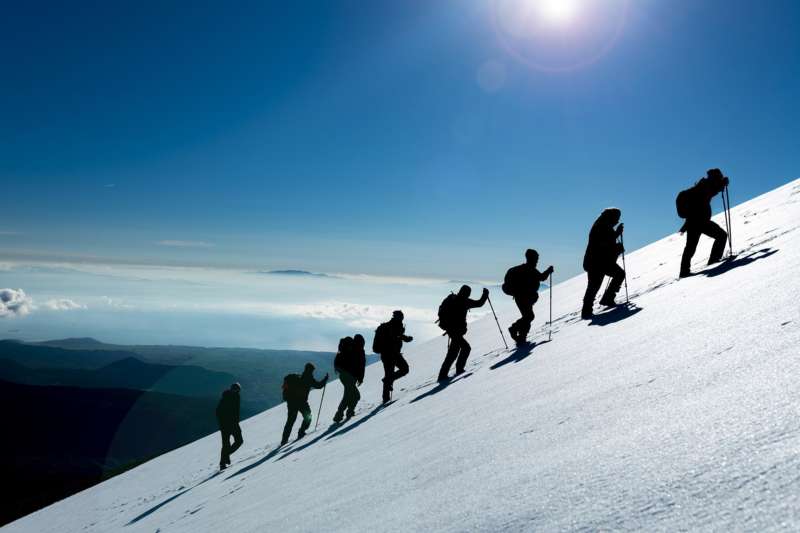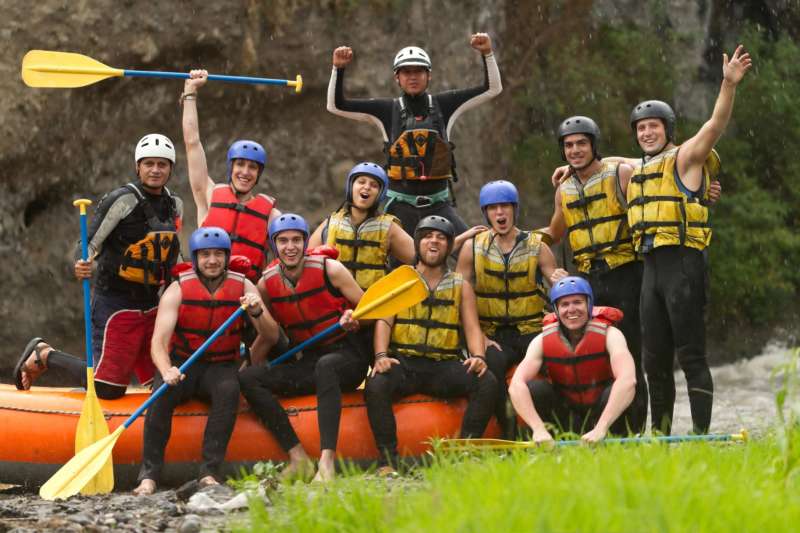 Wish to do more active adventures? There are countless fun activities and sports you can do together with friends and family in the outdoors. We know how to tailor an exclusive outdoor experience for you and your guests.
Some ideas:
Sailing
Hiking
Mountain climbing
Skiing
Water activities
Biking
Sail and ski