Our passion is to create magic by bringing people together.
We strongly believe in bringing people together in spectacular and inspiring surroundings. Either you are a private person dreaming of an exclusive event or a destination experience, or a company planning for a unique corporate event we could be the perfect partner for you.
At VNTX we specialise in Norwegian experiences and can bring full service event planning and production to your next meeting, exclusive trip, corporate or private event. All with the attention to details, level of excitement and professionalism that you would expect.
If you wish to XploreNorway in a unique and spectacular way we can promise you breathtaking sceneries and memories for life. We will take care of everything from you leave till you are back home smiling.
How we work
If you are interested in an exclusive travel experience, a unique corporate or private event, we would love to tailor it in close cooperation with you.
Our team is your team
Together with excellent event partners, we are an experienced team of project leaders, story tellers, entertainers, designers and producers who can make your next event a thrilling success.
In cooperation with local partners, hospitality and logistic experts we deliver exclusive and high quality travel experiences.
We tailor our team to fit each individual assignment.
A quest for sustainability
We are passionate to help preserve our fantastic nature and waters, and work with partners with an eco friendly policy.
VNTX are proud partners of The Worldview International Foundation (WIF). They plant Mangrove trees in The Thor Heyerdal Climate Parks located in Asia. Mangroves are highly efficient carbon cleansing "machines" as they uptake 5 times more carbon than trees on land.
wif.foundation
The Thor Heyerdahl Parks are rated high by UN for its cost efficiency, stability and for its holistic approach.The project reached a new milestone when receiving the Mangrove Verified Carbon Standard (VCS) by the internationally recognised validation institute VERRA.
verra.org
If you would like to contribute, we can give you an estimate of the cost and help create a message for you to pass on to your conference or event.
We believe magic happens when connecting people and nature.
Anita Valaker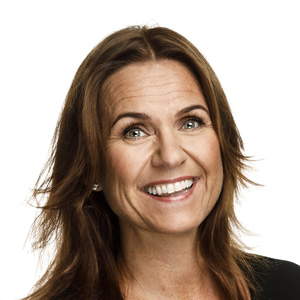 When studying marketing I became fascinated by business and culture. This fascination has been my core drive during exciting years in the textile industry and later in telco and corporate events. For more than 20 years I have enjoyed working within events both locally and globally. Meeting new people and cultures has without doubt enriched my life, being able to collaborate with others and create enthusiasm and unique experiences is both inspiring and fun. I strongly believe that people meeting people is more important than ever.
Ingvild Dahle Bratli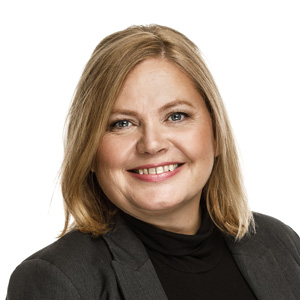 Working in many different jobs from journalist to air hostess I started working with events and realized instantly I had finally found my purpose in life. 20 years later I love my occupation as it brings me to so many wonderful meetings with people and places. Everyday in events is an adventure – and I truly believe magic happens when the right people meet, and when people meet nature – I see it happening all the time.
Services
Together with our excellent partners we can create unique and memorable experiences for you.
Creative process and concept development
Speakers and program development
Stage and technical production
Entertainment and activities
Get in touch
Contact
We would love to tailor your next event or exclusive travels.
VNTX AS
Wergelandsveien 27
0167 Oslo